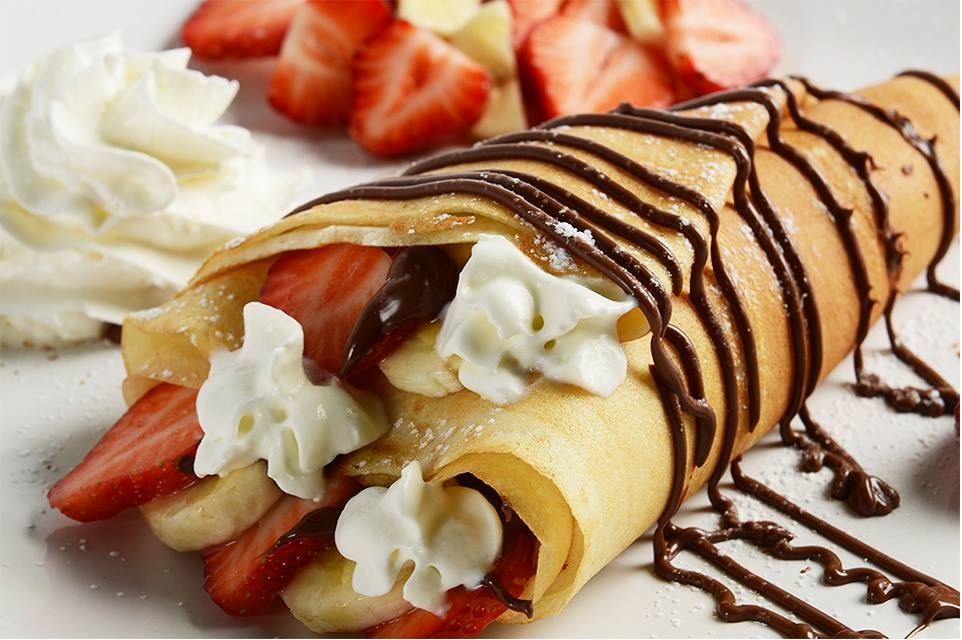 Papillon Cafe, formerly located in Newtown, PA, will be moving to Center City in Philadelphia. Their new location will be in the Comcast building.
Menu items will include many dishes from the previous Papillon, but will new additions. Items will include crepes, both savory and sweet, omelettes, paninis, and waffles.
Hours of operation will be daily from 5am-11pm, closed on Shabbat.
Papillon Cafe is certified by the Star-K.