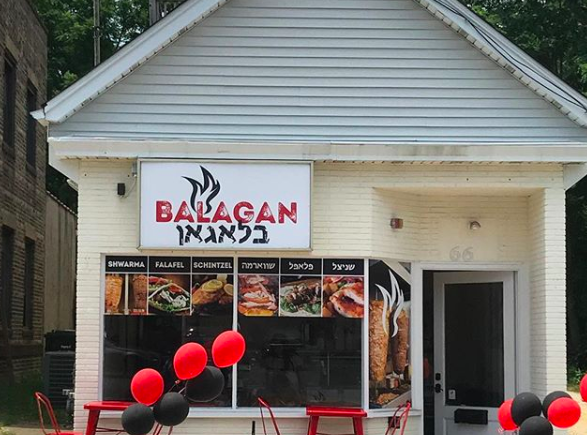 Balagan is a brand new Middle Eastern restaurant in the Deal /Jersey Shore region. Offering schnitzel, falafel, and shwarma, the Oakhurst, NJ restaurant opened with limited indoor and outdoor seating.
Balagan is soon adding Uber Eats as an option for local delivery.
Kosher certification for Balagan is under the JSOR.