A brand new tapas bar opened up in the Levinsky Market in Tel Aviv earlier this year. The very talented Yonatan Berrebi and Kareen Hill are the owners and the brains behind the concept of HaTahinia. They've got a menu that incorporates tahini in all different types of creative ways.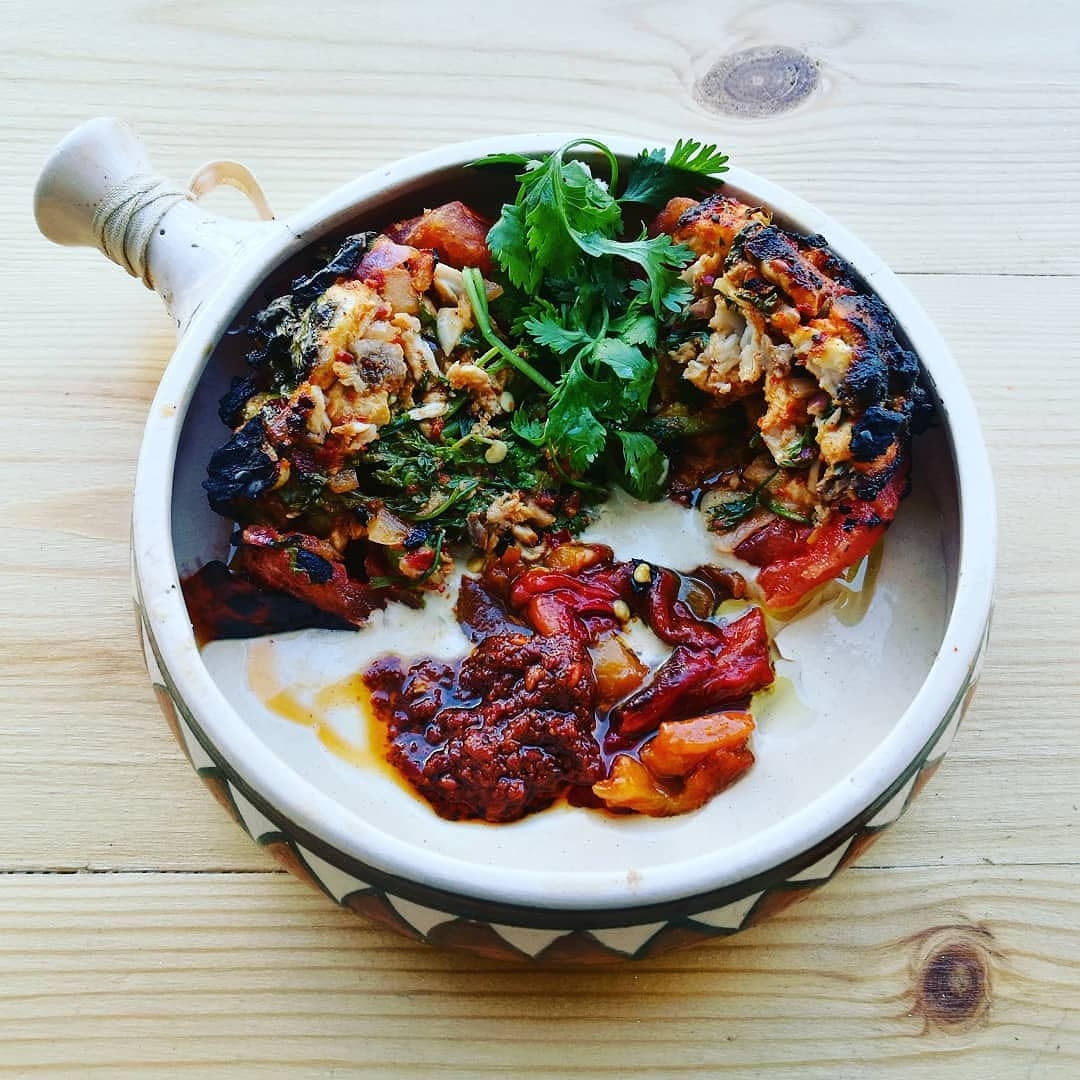 Vegetarian dishes include:
Mushroom kebabs with amba tahini and roasted veggies
Sweet yam steak with avocado wasabi tahini, blue cheese, zaatar chimichurri, and puffed rice
Hot white tahini, whole sesame, spices, artichoke, soft egg, coriander, olive oil
Vegan:
Eggplant tartar, red quinoa, honey schug, harisa tahini, pickled turnip, green onions
Chestnut tahini, orange peel, sumac
Fish:
Red tuna ceviche, coriander, chili, grape leaves, tahini, yogurt
Sea brim, tahini crust, pistachios on spinach, lemon, tomatoes, spices
The menu items rotate weekly.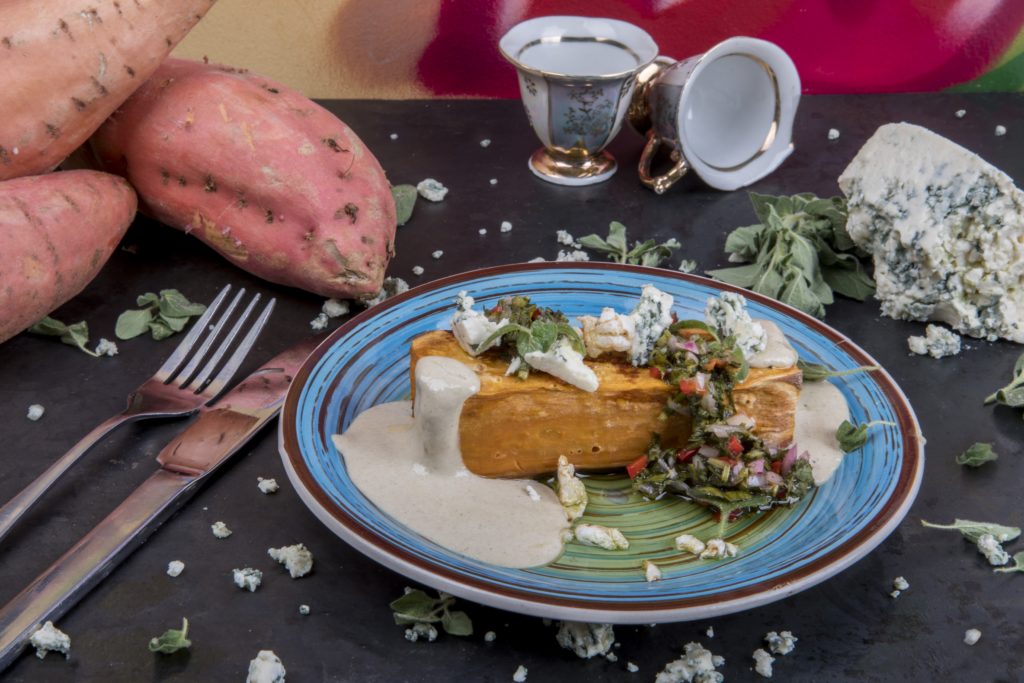 Hours of operation are Sunday-Thursday 12pm-4pm and 6pm-12am, and Friday 11am-6pm. Closed Shabbat.
Hatahinia is kosher certified by the Rabanut of Tel Aviv.