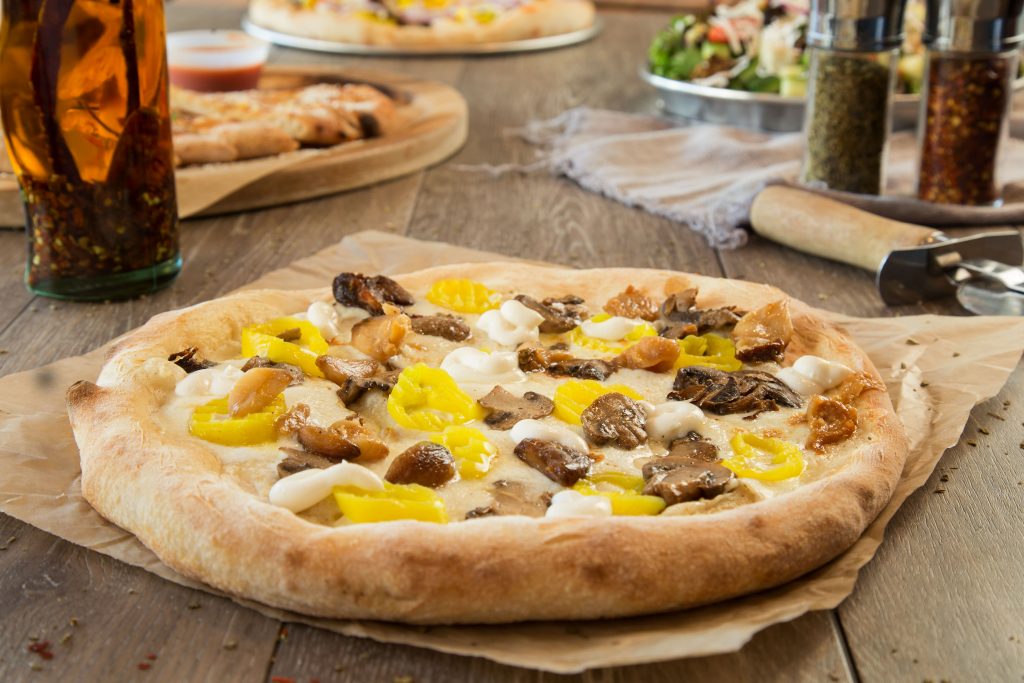 The rumors have been confirmed … the owners of Foozo have confirmed that the lease has been signed, and that they will be bringing their pizza talents north, to Brooklyn.
The South Florida kosher pizza / pasta / salad eatery has been popular since opening a few years ago. They have recently moved their original location to a nearby larger space in North Miami Beach and have opened a new location in Bay Harbour near Surfside.
The new Brooklyn location will be in Flatbush / Midwood at the corner of Ave J & Nostrand Ave. not far from Brooklyn College.
Expect the same menu as their Florida locations with more seating than those as well.
Construction is under way, and we expect the restaurant to open in the coming months.