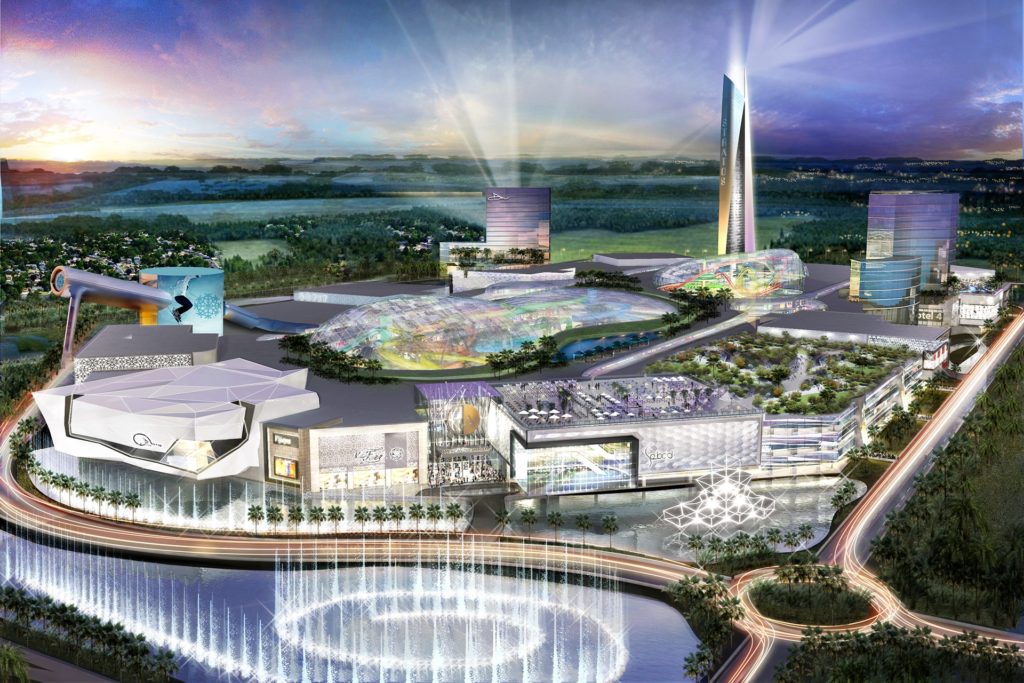 There's been much hype around the new massive mall being built in Miami, the American Dream Miami, a sister project to the American Dream NJ (aka Xanadu) which has been in construction since 2004 and is still not complete.
Both American Dream malls promise numerous kosher restaurants, including a "kosher food hall" in the Meadowlands, NJ based mall, and promise of the first kosher Burger King in the U.S. at the forthcoming Miami mall.
The news is quite exciting. According to a Collive report, the site's developer "announced that he has contracted Burger King for a Kosher branch of the popular fast food joint, as well as his plans for a fully Kosher food court in the mall." Additionally, the complex includes "plans for a beautiful Mikvah and a large Chabad Center serving locals and tourists."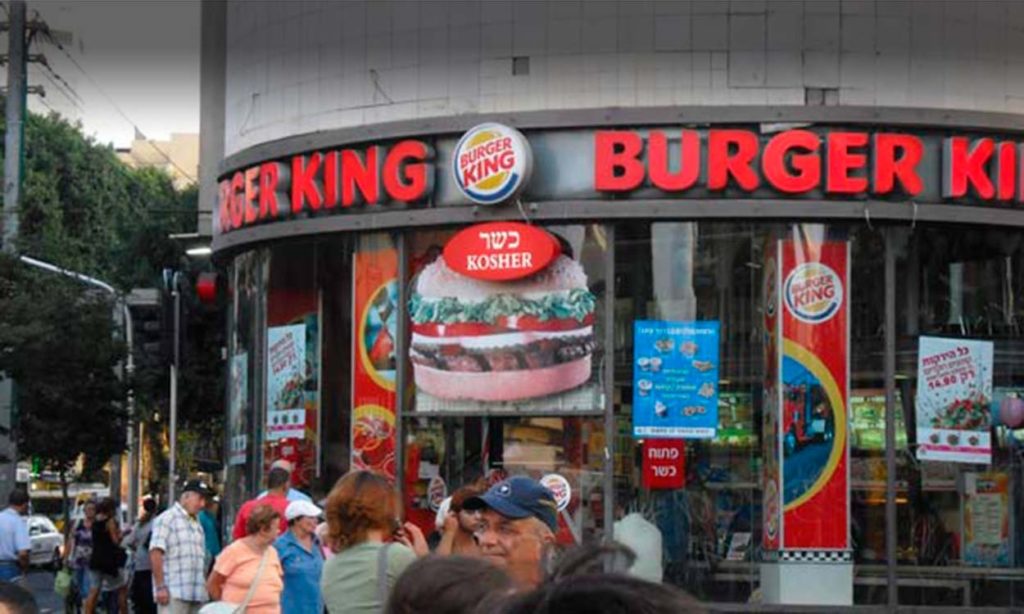 Adding to the excitement of this project is that in addition to an upscale mall, the Miami complex will include theme park like attractions including:
Upscale Arts & Entertainment
Live Performing Arts Center
Dining Destinations
Multi-Screen Luxury Theater Complex
Water Ballet Fountains
Art Deco Village
Tivoli Gardens
Luxury Hotel Accommodations
Indoor/Outdoor Theme Park
Indoor Ski Park
Indoor Waterpark
Indoor Skating Rink
Aquarium
Submarine Ride
(The NJ complex will also include similar high-end and exciting attractions) 
For those excited about these projects, here's the (short-term) problem:
We are many years from seeing a kosher Burger King come to fruition in the U.S. (at least at this property). The Miami project has been delayed multiple times, and currently is slated for a 2022 opening.
The American Dream NJ has been on and off for 14 years now, and is finally slated for a 2019 opening, but who knows what the kosher food court will look like or include, or if that's still a priority for the new owners of the mall project. (We're hoping it is!)
Other things to consider about the Miami mall:
The American Dream Miami is being build in NW Hialeah / Miami Gardens, which is closer to the Everglades than it is to the areas in Miami Beach where most Jews live or vacation.
Despite what the Collive report stated, it's at least 24 miles from the center of Miami Beach to this mall, which can take anywhere from 30 minutes to over 2 hours to get to, depending on the time of day and density of traffic (according to Google Maps).
So while this is an exciting development, it isn't exactly easy to get to, even for those who live in South Florida.
Let's make this clear though: both of these projects, if and when they are finished, will be beautiful and massive tourist destinations, and if all comes to fruition, be super-friendly to kosher consumers.
If and when the kosher Burger King comes to fruition, it will be a great day for fast-food burger lovers. For those that have enjoyed kosher Burger King in Israel, most will agree (we hope) that it is significantly better than the kosher McDonald's and Burger Ranch chains around the country.
I guess this is a long way of saying: "I'll believe it when I see it."
---
Related articles: