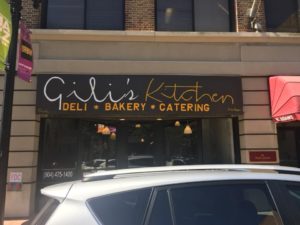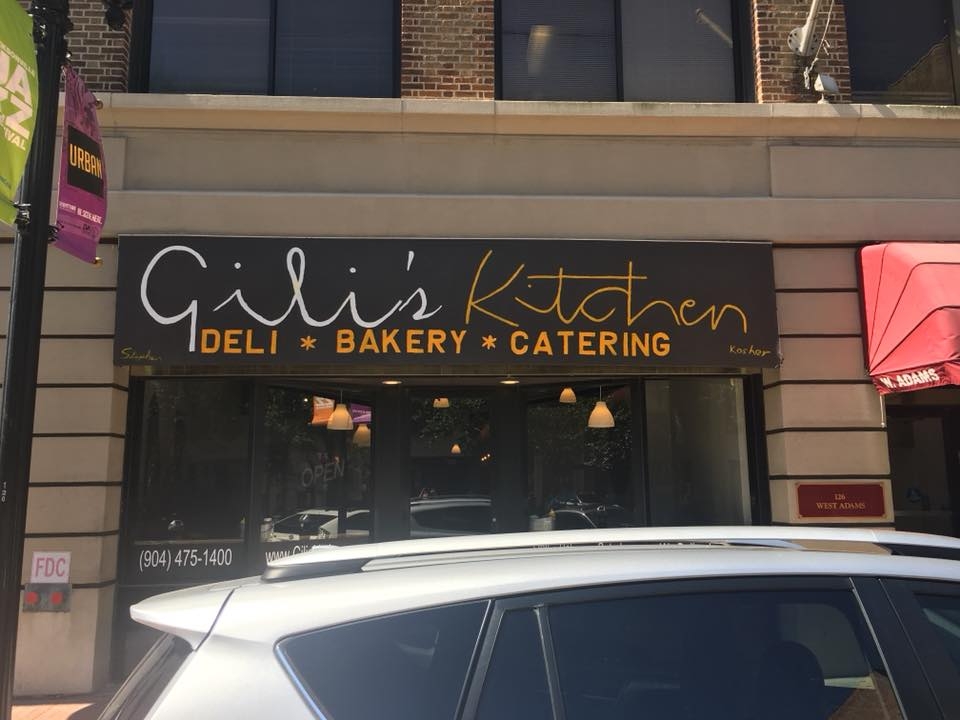 Downtown Jacksonville has welcomed a new kosher restaurant. Gili's Kitchen opened officially last November.
Gili's Kitchen's menu include Salads: pasta, Mexican, Oriental, Healthy, Sunshine, Caesar, and more. Other dishes include Borginion stew, Indian beef, Lamb kebabs, wild caught salmon, and cold cuts. Deli sandwiches range from corned beef, chicken curry, pita kebab, salmon gravlax, and tuna salad.
Hours of operation are Monday-Thursday 11am-8pm, Friday 11am-3pm, and Sunday 11am-7pm.
Gili's Kitchen is certified by Gesher K and Chabad.