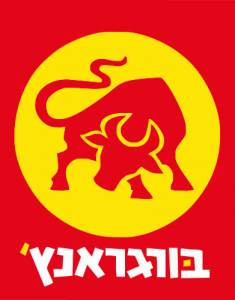 I know. Burger King hasn't been in Israel in nearly 2 years since the Israeli burger chain, Burger Ranch (pronounced Booger R'aanch by Israelis), bought out BK in 2010, which was sad because I LOVED Burger King on Ben Yehuda 10+ years ago when I studied in Israel. Last year on my visit to Israel, that same location was a Burger Ranch, and I decided to try it, hoping it would remind me of the delicious flame broiled burgers I had years before. But sadly, it did not.
In related news, McDonald's in Israel, for which there were a few Kosher installations, lost one of it's prime (and profitable)locations: inside Ben Gurion Airport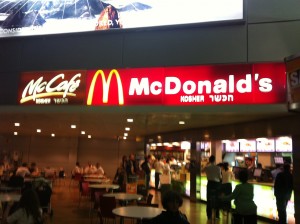 to a contract bid with the inferior Burger Ranch chain a few months ago. In a late night flight back to NY, the McDonald's was perfectly located to offer me that late night meal before the long flight home. That was in June of last year, and sadly, that too is now gone.
On a bright note, it seems that Burger King may be making a comeback in Israel – please G-d! – thanks to an American-Jewish billionaire who just bought a controlling stake in BK, who is already involved in financial / real estate investments in Israel.
But I digress.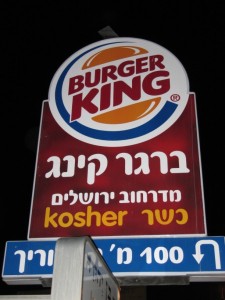 It seems that over the past few years, the inferior Burger Ranch has taken over the far superior flavors of Burger King and some kosher McDonald's locales in Israel, which is depressing for anyone who enjoys a fast food burger. I definitely do. Hopefully, we will see the resurgence of BK, and some push back on the subpar BR product.