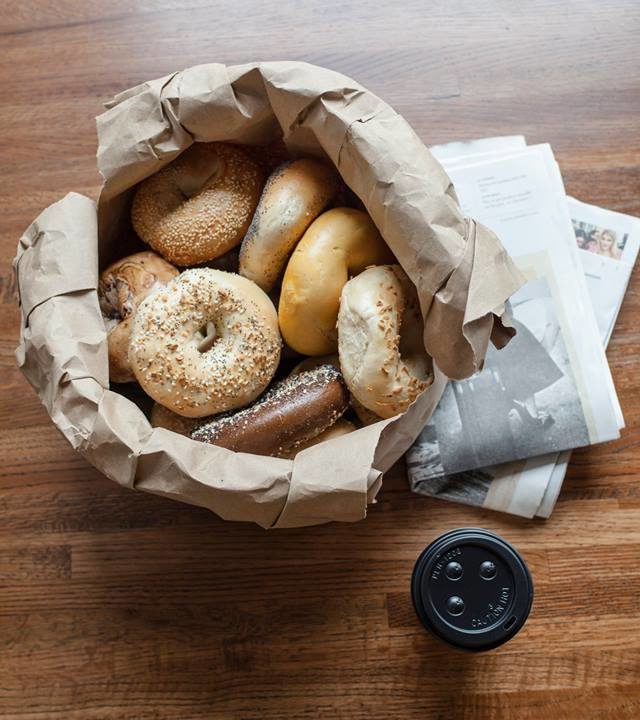 New York style kosher bagels have arrived in Denver via Rosenberg's Kosher which recently opened in the Colorado capital, and is serving up delicious breakfast and lunch. All dishes are parve and dairy-free.
All bagels served at Rosenberg's are baked fresh, daily. Water bagel toppings range from plain, sesame, poppy, everything, pumpernickel, pumpernickel everything, cinnamon raisin, egg, egg everything, whole wheat, garlic, and onion. Customers can choose from a variety of schmears to enjoy on their bagels.
Specialty fish offered are gravlax, Scottish smoked salmon, kippered salmon, pastralmon, sable, whole smoked whitefish, creamed and pickled herring.
Other breads and baked goods are also available.
Hours of operation are daily 7am-3pm and until 4pm on Fridays.
Kosher certification under the Scroll K (Vaad of Denver).