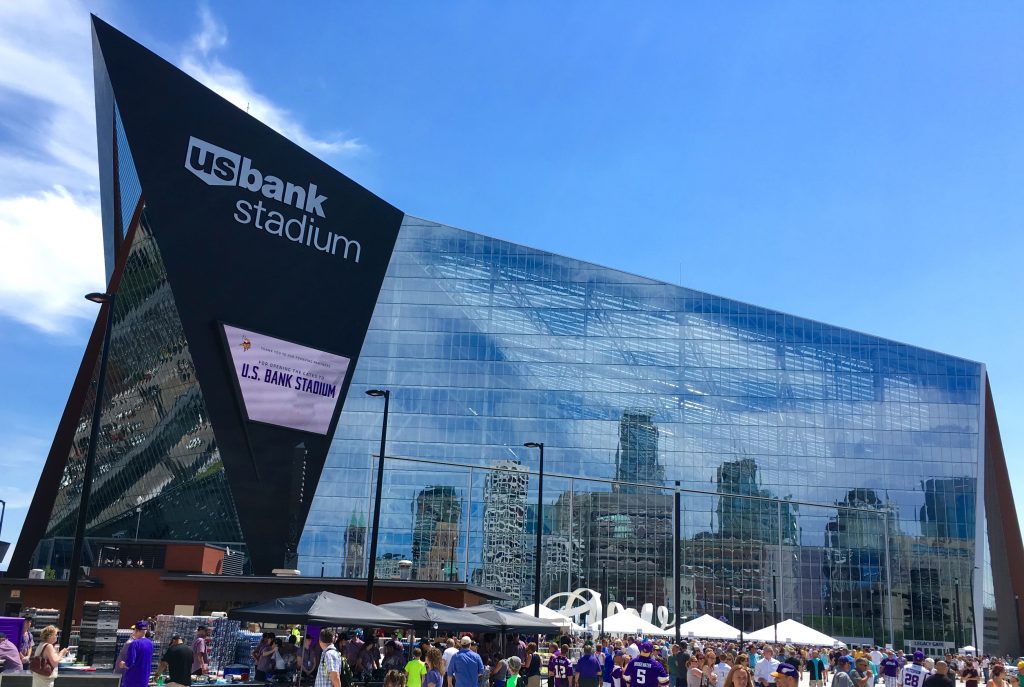 This weekend's Super Bowl matchup between the New England Patriots and the Philadelphia Eagles at U.S. Bank Stadium in Minneapolis, MN will not have kosher fare available in the stadium, so it behooves kosher observant ticket holders to the game to find alternate solutions.
The closest option will be near the arena: a kosher tailgate RV hosted by the local Chabads in the Minneapolis area, offering up deli sandwiches, hot dogs, cold drinks before the 6:30 p.m. game at the U.S. Bank Stadium in Minneapolis. Chabad hopes to have the RV stationed near an entrance to the Minneapolis Skyway System—the covered pedestrian footbridges that connect buildings throughout much of the downtown area. (Specific location TBD, will be announced on this Twitter account, but expect it to be not far from the stadium).
In terms of kosher restaurants, Minneapolis has some limited options, although most are a few minutes out of the city, not downtown.
Vitali's Cafe, which just moved downtown, is closed until after the Super Bowl.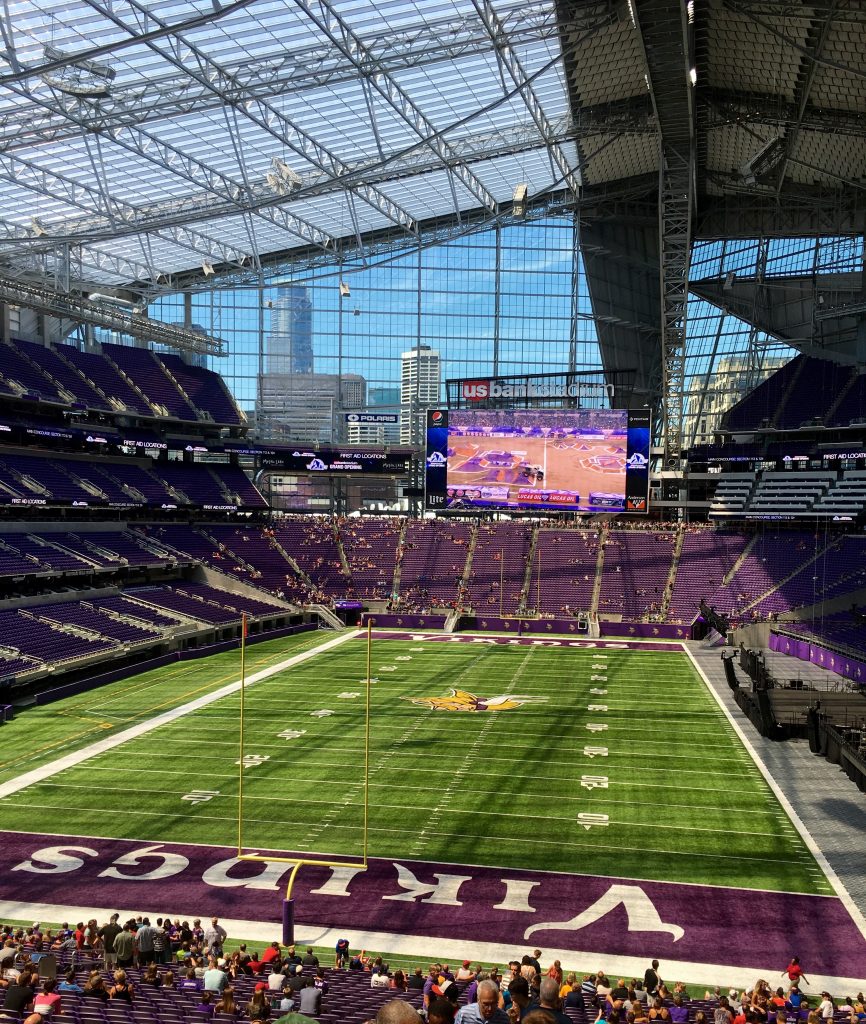 Prime Deli in St. Louis Park is a great kosher meat restaurant worth visiting when in town.
The city also boasts kosher vegan restaurants including The Herbivorious Butcher, located on the east side of the Mississippi River in Minneapolis.
There is also a kosher Dunkin Donuts located in the suburb of New Hope, MN certified by MSP kosher.