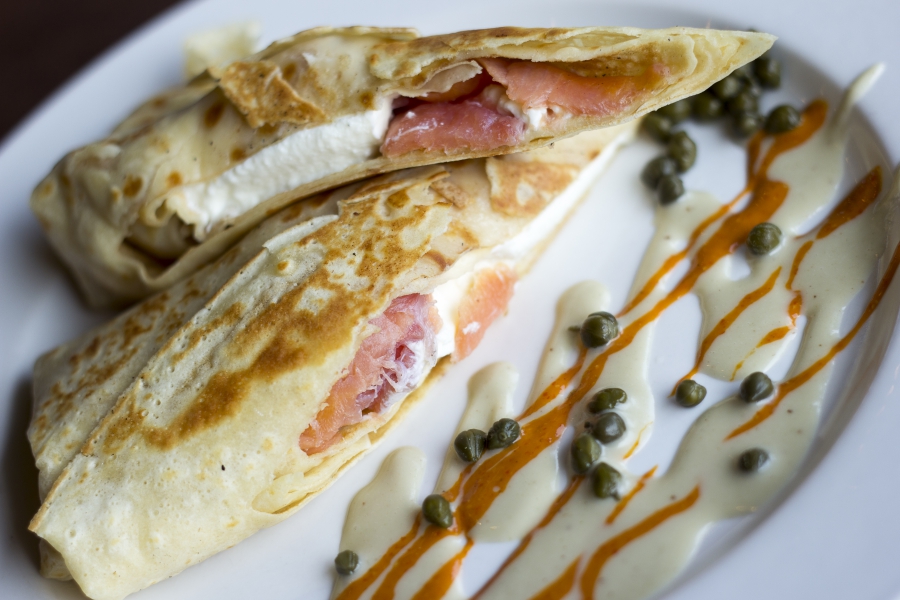 Opened in 2013 in the Jewish suburb of St. Louis Park, kosher cafe and restaurant, Vitali's Cafe (formerly known as Vitalis Bistro) has recently transformed itself into a dairy crêperie and moved to downtown Minneapolis to the Hyatt Regency Hotel, giving kosher observant individuals access to quality kosher options downtown, i.e. near shopping and offices. The restaurant has been forced to close along with other downtown businesses until after the Super Bowl, reopening on Feb 7th.
Vitali's Cafe's menu consists of sweet & savory crêpes, salads, soups, and wraps.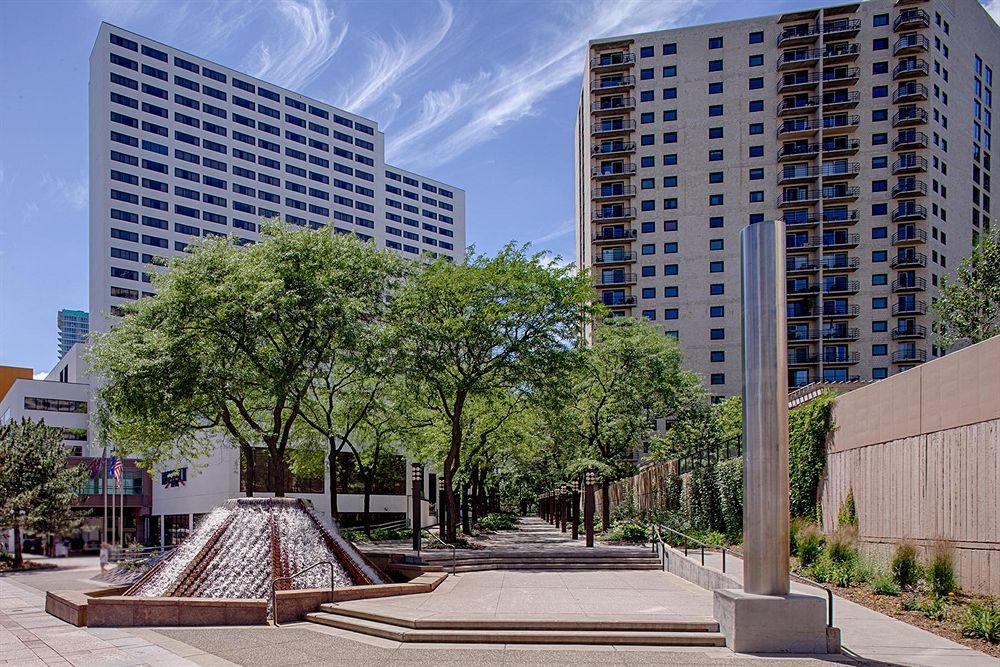 Replacing Vitalis in St. Louis Park will be a new kosher pizzeria, to be announced soon.
Vitali's Cafe is certified kosher by Minnesota Kosher and is Cholov Yisroel.