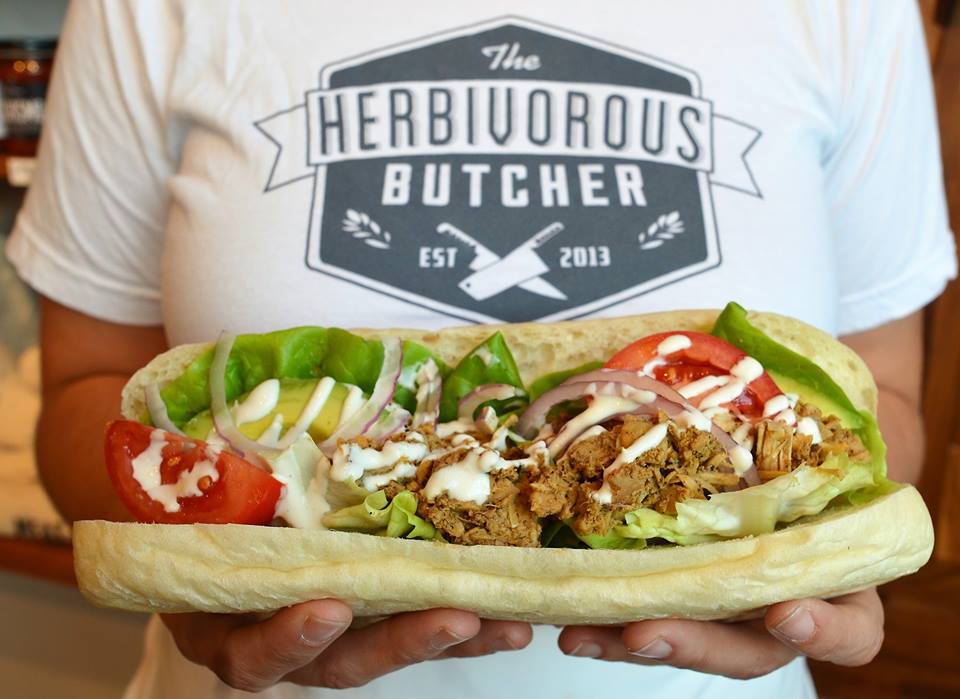 The trendy vegan "meat" and "cheese" shop, The Herbivorous Butcher in Minneapolis, MN, opened earlier this year, and was kosher from the get-go, securing a hashgacha before the grand opening in late January.
Everything here is made fresh by hand with an ever-changing menu. Some of the 'meats' they offer includes Italian Sausage – a blend of sun-dried tomatoes, herbs, and spices; Smoky House BBQ Ribs, Pepperoni, Korean Ribs, Canadian Bacon, Filet Mignon, and tons more.
The 'cheeses' include Camembert, Pepper Jack, Dill Havarti, Mozzarella, Swiss, Ricotta, Feta, and of course, many other options.
Hours of operation are Tuesday-Friday from 10am-7pm, Saturday 10am-6pm, and Sunday from 11am-4pm.
The Herbivorous Butcher is certified by MSP Kosher.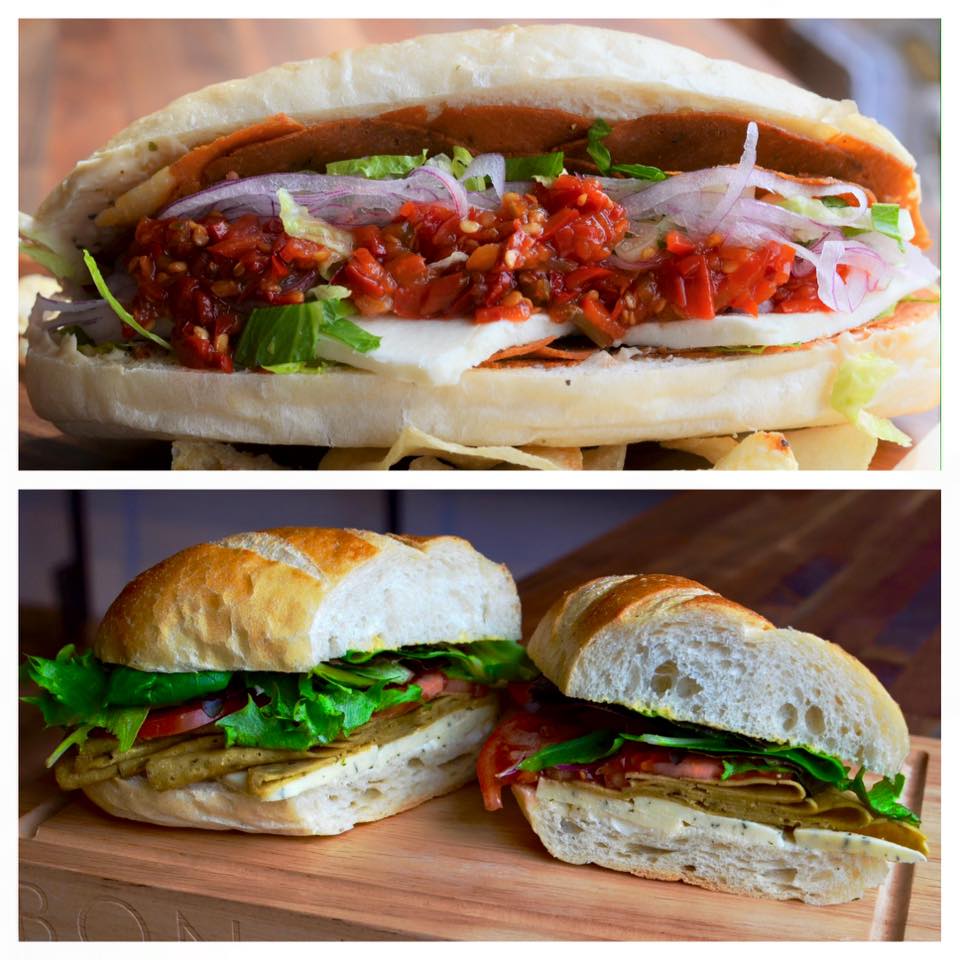 Images by The Herbivorous Butcher