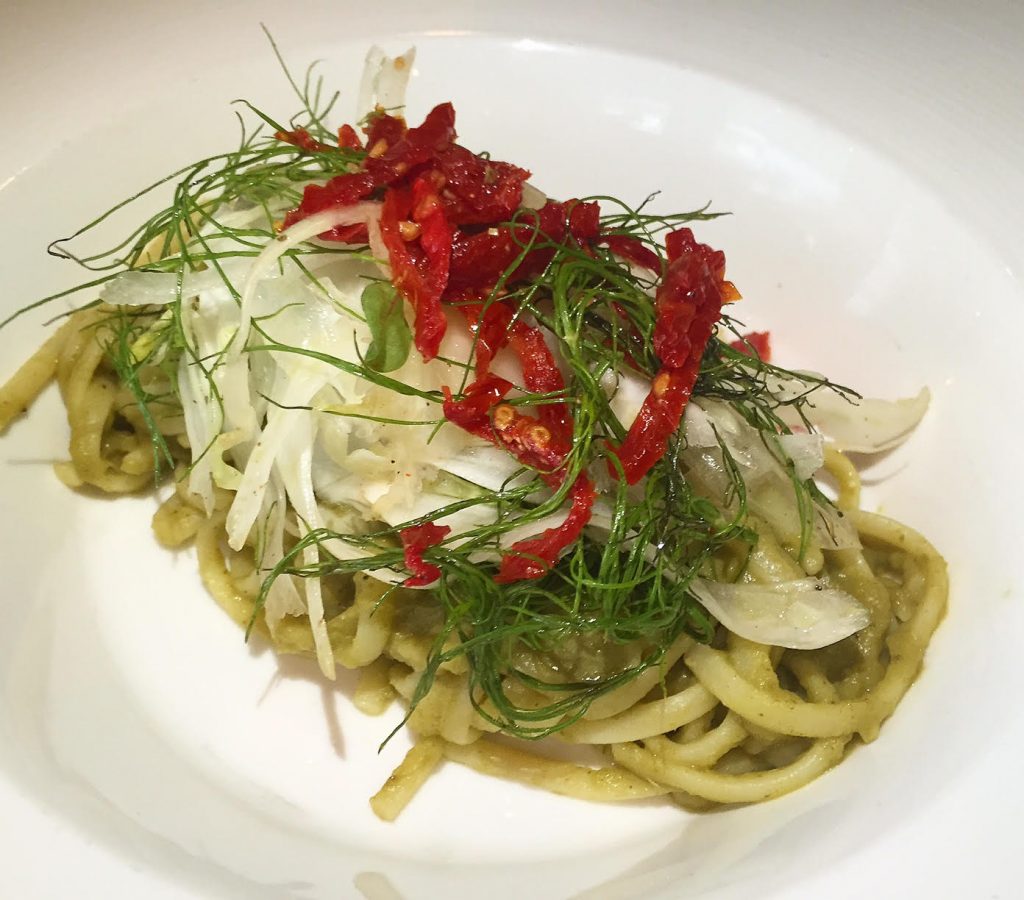 Once again, NYC Restaurant Week has only one kosher restaurant participating, and you guessed it, it's Reserve Cut, again.
Likely the most expensive kosher restaurant in NYC, Reserve Cut has been participating for a couple of years now, allowing kosher diners to experience $29 3 course lunches at the fancy restaurant that would otherwise cost significantly more.
The Restaurant Week offer at Reserve Cut is only valid Mon-Fri for Lunch between Jan 22 – Feb 9.
CLICK HERE FOR Reserve Cut's Restaurant Week MENU
Reservations can be made at Reserve Cut via Open Table.