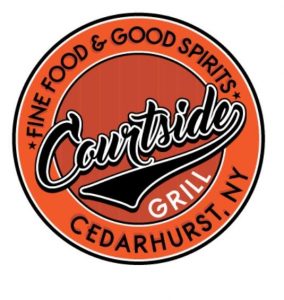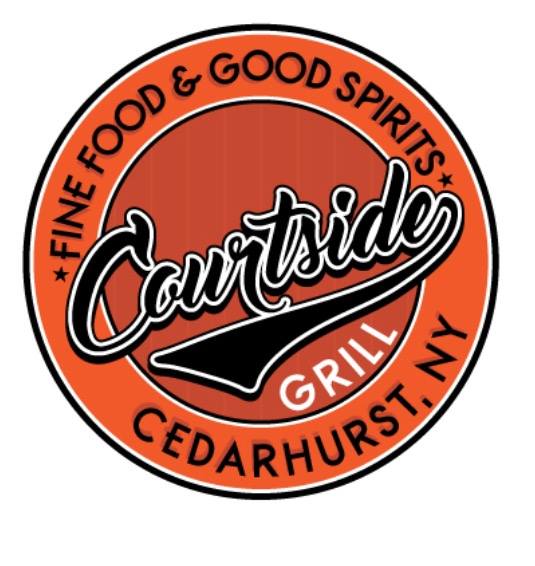 Late Sunday night the staff at Courtside Grill in Cedarhurst, NY was notified that the restaurant has been sold and will be closed for the foreseeable future.
Courtside Grill opened in mid-2016 with promise and excitement as the first kosher sports bar and grill on Long Island, following the opening of Promenade Bar & Grill in Manhattan earlier last year. The sports themed restaurant was beautifully designed for sports fans and provided a haven for kosher diners able to watch their favorite NY teams live, locally in the 5 Towns.
The new owners of the restaurant space will be keeping the sports theme and overall nature of the restaurant but are currently seeking a new chef, management, and staff. The new restaurant may or may not retain the Courtside Grill name, but it definitely will have a new menu.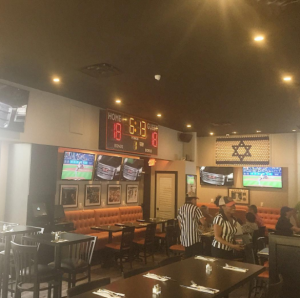 More details coming soon. Don't expect a reopening until after the Pesach holiday.