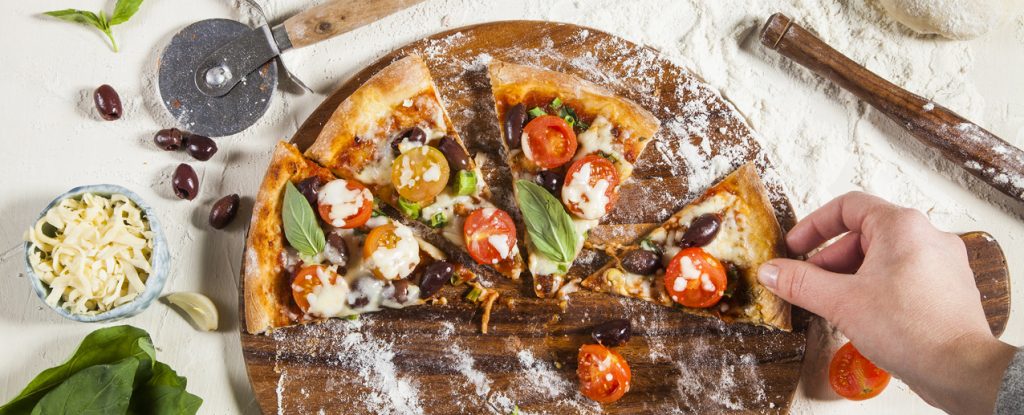 Tel Aviv is finally becoming a kosher restaurant haven with so many new options to choose from. This time we have a new pizzeria, Donatello Pizza and More, that offers gluten free and vegan options, so everyone can enjoy a meal in one place at the same time.
Donatello offers a Napoli style pizza, and uses top of the line products in each pie. From the dough, to the secret sauce, even to the mozzarella and Parmesan cheese, they do not skimp out on the ingredients which you can taste in the finished product. They also offer fresh pasta dishes made in house with a variety of sauces.
[
Click here for Donatello's menu
]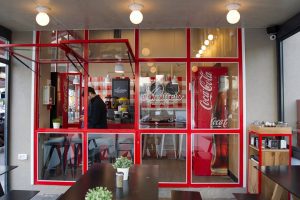 According to Time Out Magazine, Donatello has one of the best vegan slices of pizza in the city. The vegan pizza has pistachio cheese and a plethora of toppings to choose from. The restaurant's gluten free pizza and the vegan pizza are offered at the same price and is affordable.
Kosher Rabbanut Tel Aviv