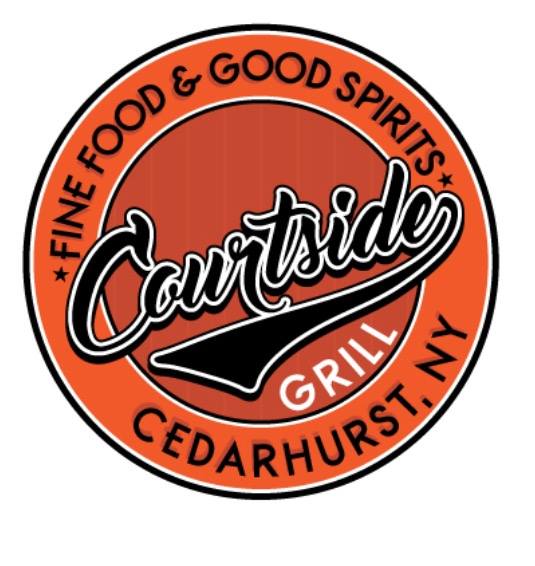 One of the many kosher sports bars opening up around the NY metro area this year, Courtside Grill is set to open in early June.
Expect kosher bar food, with a classier, modern take. Menu items include burgers, hot dogs, wings, chili, nachos, salads, brisket Mac n cheese, fried chicken and waffles, philly cheese steak, Chicago style deep dish pizza (non-dairy) and much more. The faux cheeses for the "pizza" will be vegan, made from nuts. The pizza includes sautéed mushrooms, caramelized onions, beef bacon, crumbled sausage, garlic aioli, and vegan cheese in Chicago style deep dish crust. Mmmmm
The kosher sports bar has 100 seats upstairs and a private room downstairs that can seat an extra 40. 36 large screen TVs will showcase up to 9 different sports games simultaneously, including local Yeshiva sports games.
Courtside is expected to be open daily for lunch & dinner, with lunch specials appealing to the local HS students. Alcohol will not be served until after 4pm. Hours are Sunday – Thursday 11:30am to 1:00am, shorter hours on Friday, also open late Saturday nights. 
Below is a sneak peek at their restaurant which was totally redone and customized from the previous kosher restaurant.
Kashrut supervision under the Vaad of the Five Towns.