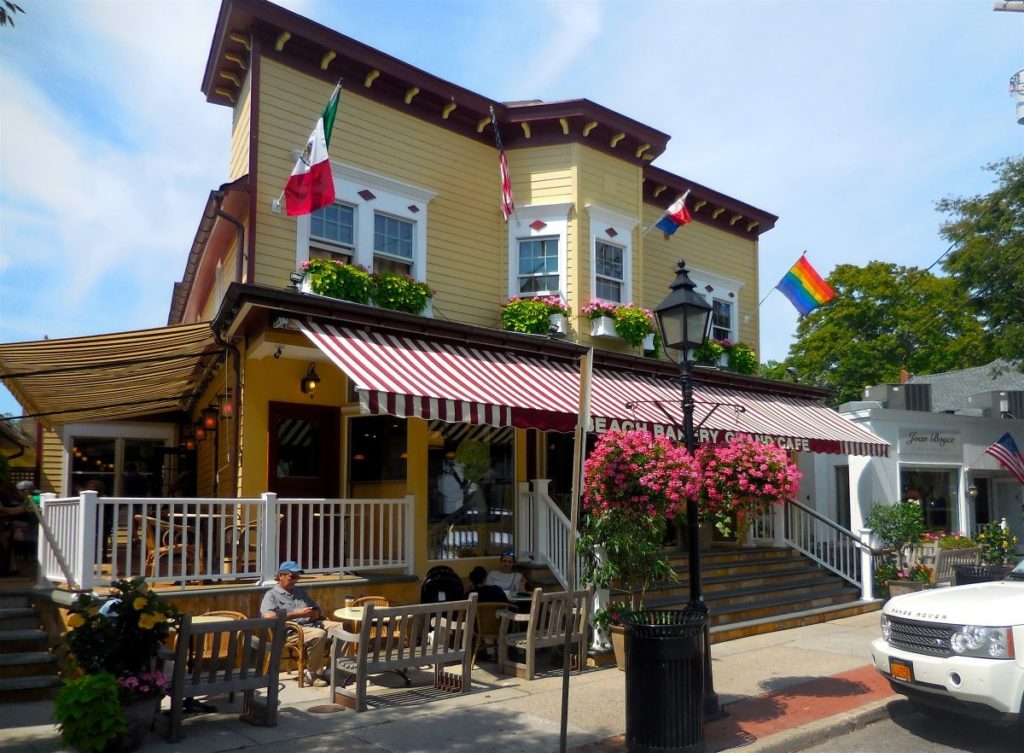 Beach Bakery Grand Cafe offers customers in the Hamptons kosher dairy and vegetarian meals.
They serve omelets, breakfast platters, wraps and sandwiches.
All bakery items are all kosher. The bread products are all parve, while other products should be "assumed dairy", unless told otherwise.
The bakery and cafe is owned and operated by non-Jews so it is open on Shabbat and Yom Tov holidays.

Beach Bakery Grand Cafe is supervised by The Hampton Synagogue, by Rabbi Marc Schneier.
Note: The cafe became kosher (again) back in 2014. We failed to acknowledge it then, but wanted to ensure people knew this kosher option existed in the Hamptons.