Dani Klein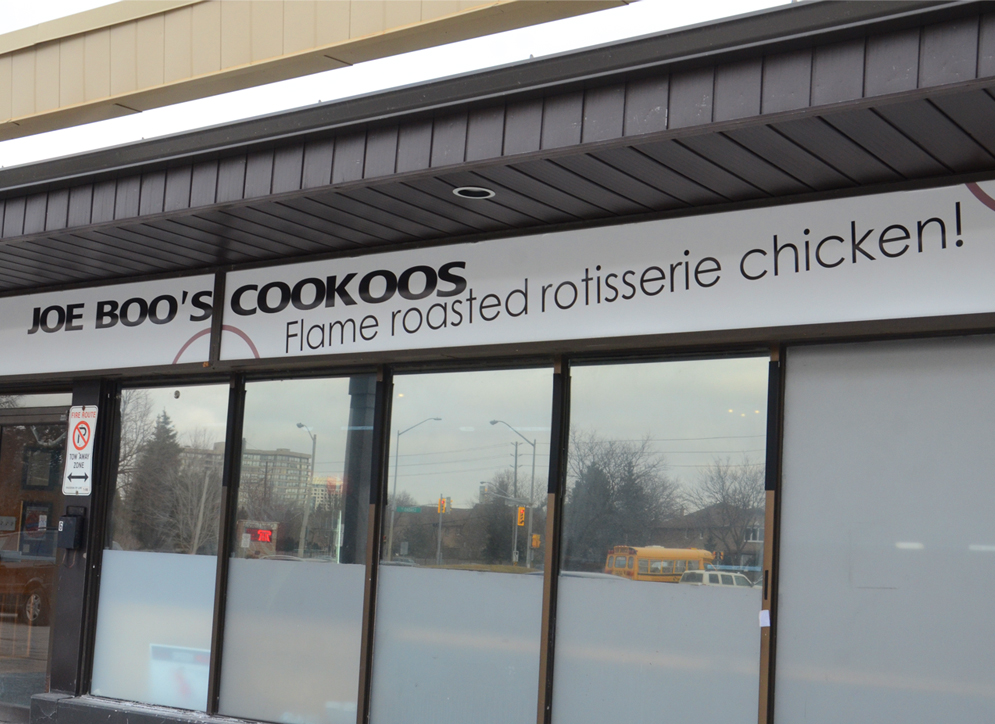 Thornhill's rotisserie chicken restaurant, Joe Boo's Cookoos, has closed. The restaurant was under the COR and around for many years.
Dani Klein
Dani Klein is the founder of YeahThatsKosher, is passionate about global travel, good kosher food / restaurants, social media & the web, technology, digital marketing, and spending time with his friends & family.
Dani has an MBA in Marketing and works in the Social Media Marketing field for a large media agency.
Search YeahThatsKosher.com