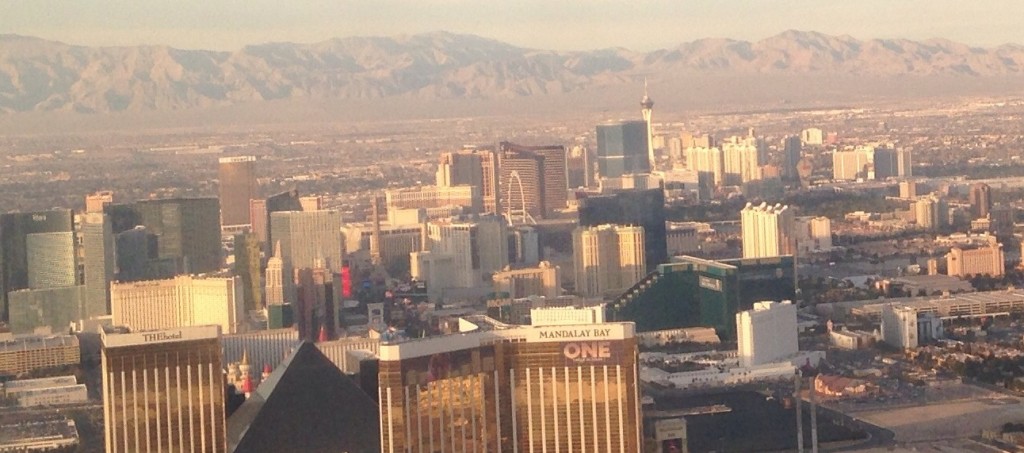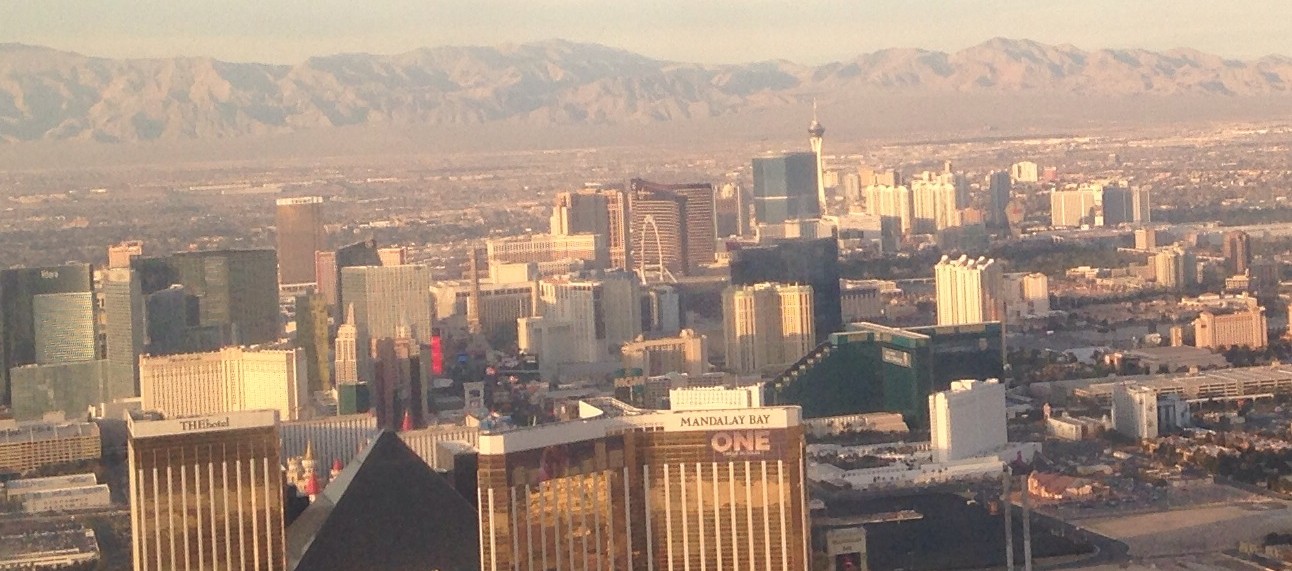 The Va'ad HaKashrus of Las Vegas (the "Las Vegas 'K'") that certified Papa Jacob's Pizza, formerly Adar Kosher Pizza, has closed.
This was the closest fully kosher establishment to the Las Vegas Strip. Next closest is Genesis, also only a few minutes from the Strip.
For those staying on the Strip, there are some kosher options on the strip at the local Coffee Bean & Tea Leaf branches. For those wanting a full kosher meal away from the Strip, there are multiple kosher restaurants within a 15-30 minute drive away. Read more on those restaurants here.