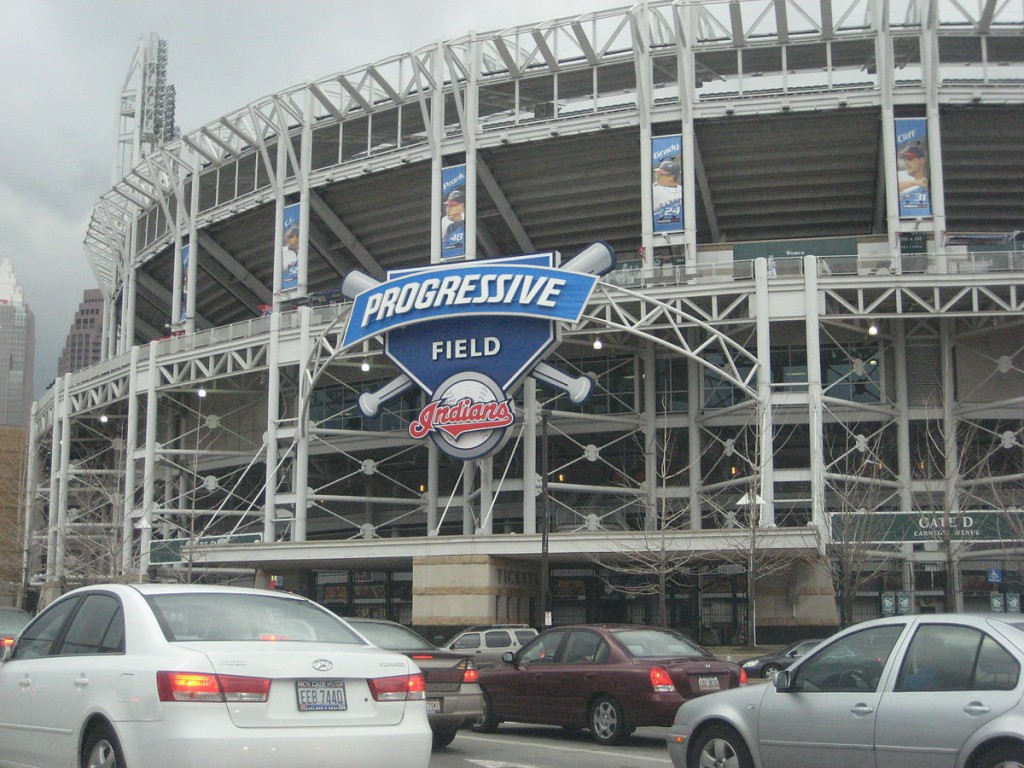 UPDATE: The kosher certification has been reinstated at the kosher hot dog stand at Progressive Field by Cleveland Kosher.
Until further notice, kosher fans of the Cleveland Indians should be aware that the kosher hot dog concession at Progressive Field (Indians Stadium) is not kosher certified.
Should this change, the public at the stadium will be informed of any updates and changes as they occur. Cleveland Kosher is seeking to work with the stadium to ensure that this returns for Indians games.
Source: kashrut.com