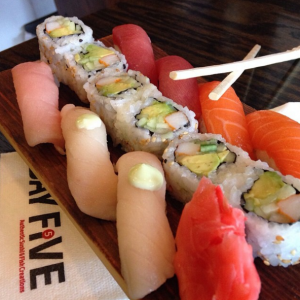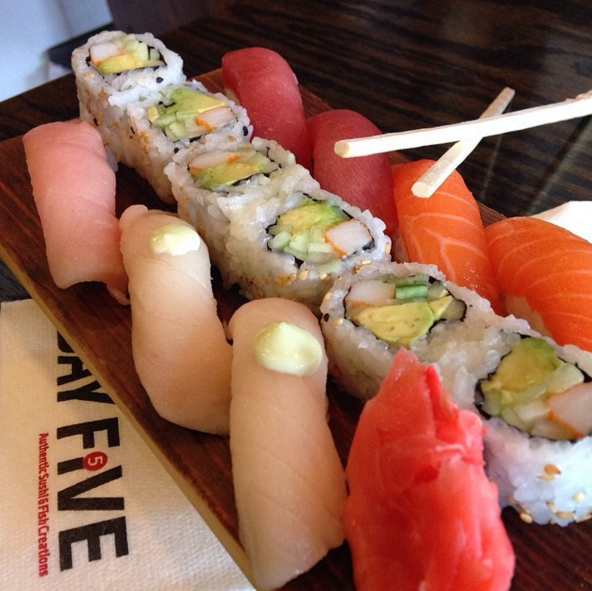 Brooklyn's Day 5 Sushi has developed a cult-like following, and with good reason. Expanding off of that consumer passion, the Japanese restaurant has expanded to Monsey, NY, and will be opening inside of Bubba's Cafe & Sushi which the owner of Day 5 Sushi has taken over completely.
More details coming soon.
We wish them much hatzlacha!