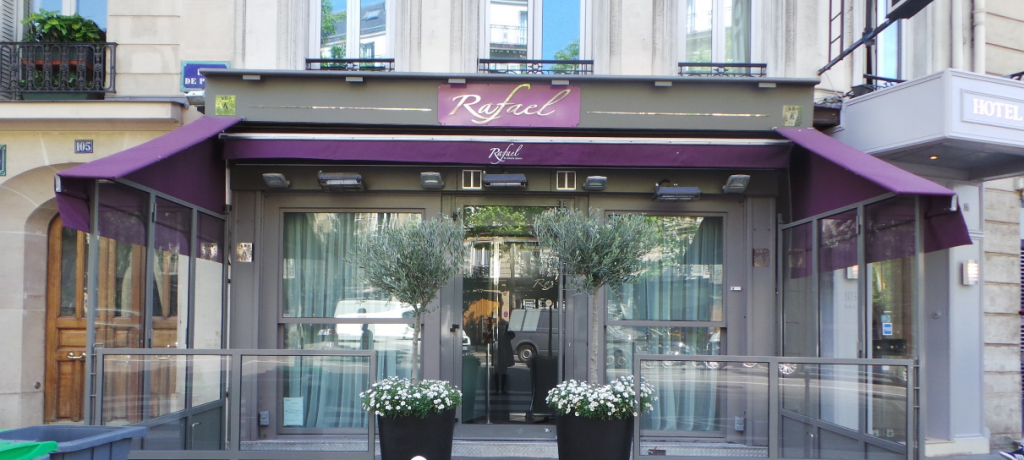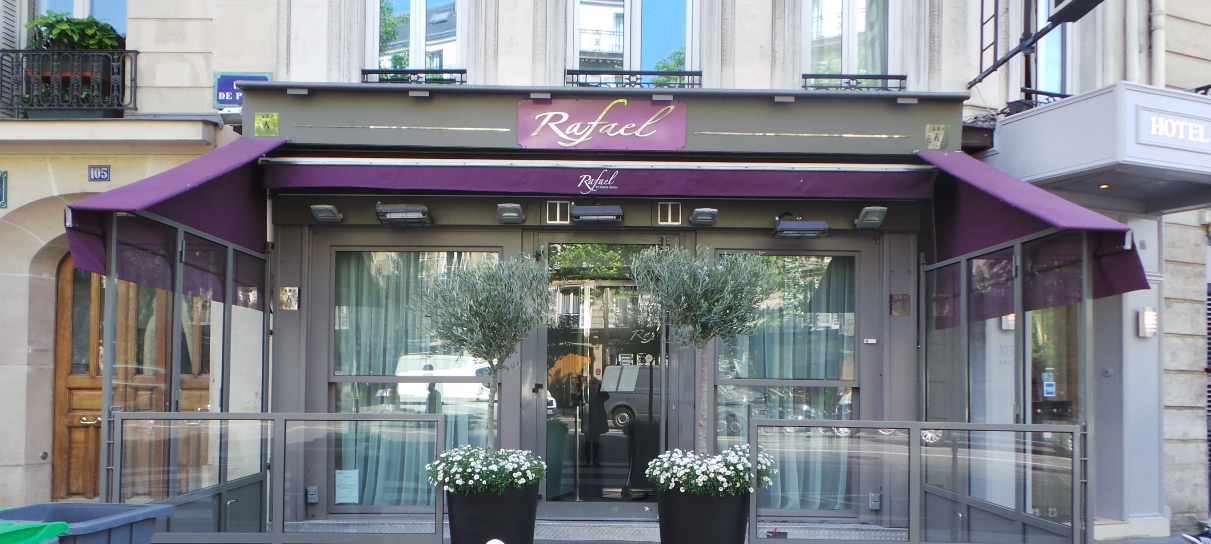 The wildly popular Rafael in Paris, France has recently closed. The restaurant was the only kosher Michelin rated restaurant in Paris and was held in high regard by locals & critics. (Here is one such review in French)
The restaurant's renowned chef, Edward Bourland, who worked for Chef Gordon Ramsey, will be taking a stint in New York at a new restaurant for The Prime Hospitality Group later this month.
Across the English Channel, the Bevis Marks Restaurant, London's first Michelin rated kosher restaurant has also recently closed.