London's first kosher Michelin listed restaurant, Bevis Marks Restaurant, closed its doors on Dec 24th, 2015 after 13 years in business, not to be confused with 1701, another top rated restaurant located within the Bevis Marks synagogue that closed in February 2015.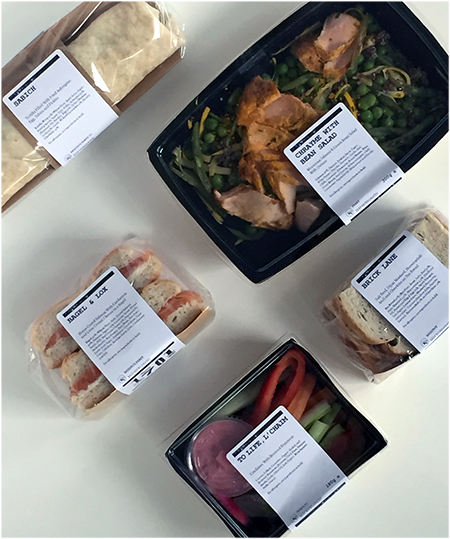 Speaking of 1701, after their restaurant's closure last year, we did not hear back from them that they were reopening (they were supposed to). They didn't. They did, however, reopen as 1701 Kitchen inside the Selfridges Food Hall, serving a choice of 6 prepared sandwiches and 5 different salad boxes.
With the closure of Bevis Marks, there is no kosher restaurant in the City of London (the main financial district downtown). The only kosher restaurant left near the center of London is Reubens in the West End on Baker Street.