Content submitted by Viter Energy Mints
You're working and in the dating parsha. At times, it can feel as though you've got two full-time jobs. We're hoping to take some of that pressure off of you with some tips on where to drink & where to eat.
When you get that elusive match on Saw You At Sinai or you receive that phone number from the shadchan you've then got another problem on your hands. Where are you going to go?
Before the list of the best places to take a first date after work in Manhattan, you'll want to check out the new Star-K Kosher Viter Energy Mints to give you energy and fresh breath for your date. Each mint has as much caffeine as half a cup of coffee and it'll give you the boost you need to make a great first impression.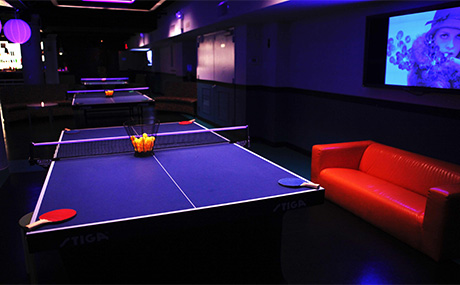 Drinks:
DTUT – On the Upper East Side; this spot has a funky vibe and is unique in being both a bar and a coffee shop. You may have to sit on stools, but it's quiet, and you'll have plenty to discuss over how you "can't believe they serve alcohol at a coffee shop!"
Manhattan Cricket Club – On the Upper West Side; the place looks like a speakeasy and the atmosphere radiates class. Your main problem will be getting a seat.
Hudson Hotel Tequila Park – Near Columbus Circle; this place is best in the summer or with a fall jacket so you can hang out in its nice outdoor space.
Apthotheke – Near Chinatown; the bartenders here wear lab coats and the decor is an attraction itself. Just don't let your date walk here alone if you want a second date. You'll understand when you guys walk over together.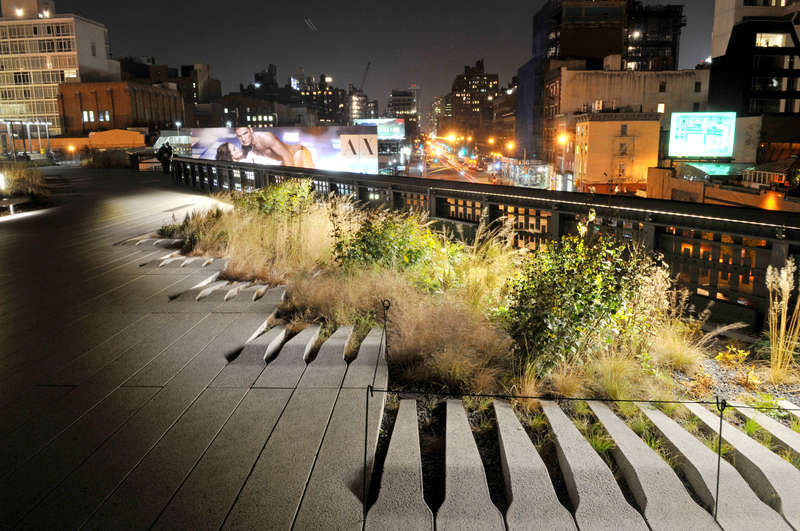 SPIN – Near Union Square; you probably won't be able to have a real conversation here because of the loud music, but you'll get to see what sort of athlete your Shadchan read to you by getting on the Ping Pong tables.
Angel's Share – In the East Village; this is the kind of place that if you bring a date here it makes you look like you know something. Take that however you want, but this isn't a speakeasy to miss.
Eats:
Prime Sushi at the Promenade – This Midtown East location could serve double duty in both the Drinks & Eats section as it is both a fully stocked sports bar as well as a stand alone kosher sushi stand within that bar. Bring your sports-loving dates here.
Sushi Fussion + a High Line picnic – This is another good-weather adventure. Affordable food plus the High Line's attractions make this an easy way to break the ice. Sushi Fussion is a hole in the wall, take-out only sushi place near Penn Station, so your excuse to eat it at the High Line will be graciously accepted.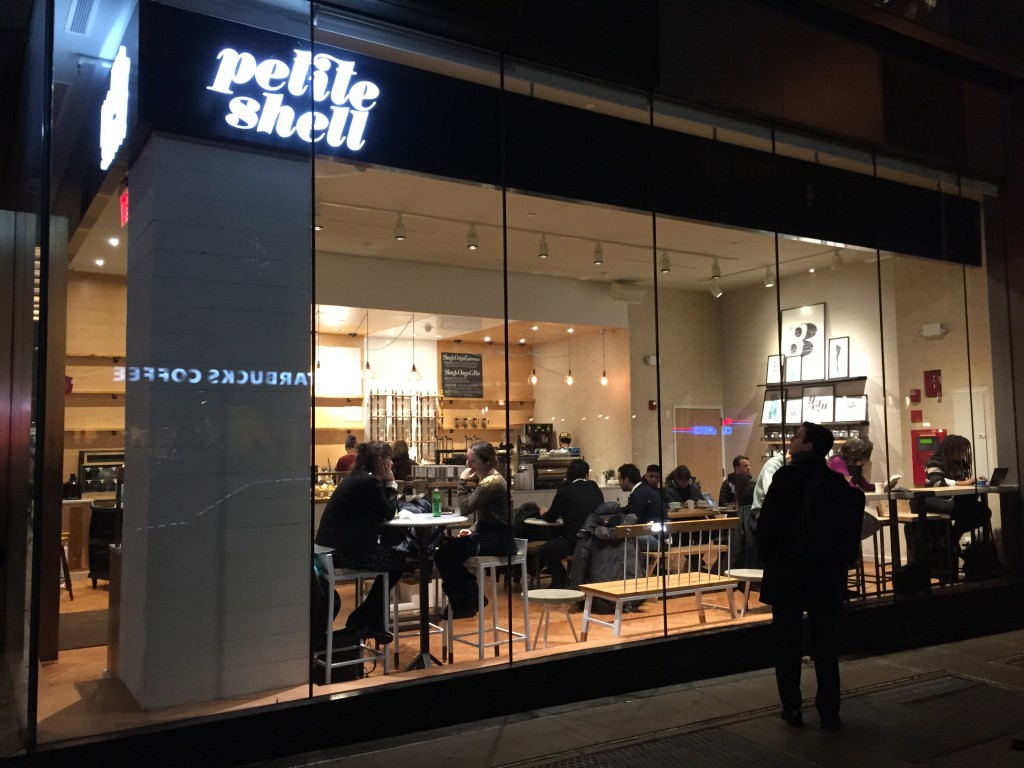 Petit Shell – On the Upper East Side; here you'll find the best rugelach of your life as well as great coffee. Seating is nice, but may be difficult during prime hours.
Noi Due – On the Upper West Side; Noi Due has been pumping out great Italian food for years. It's below street level so don't get lost when you can't find it. Prep ahead. Oh yeah, they don't take reservations, so perhaps avoid Thursday & Sunday nights unless your date is prepared to wait!
My Most Favorite Food – Fancy café on the Upper West Side. Split the Cheesecake if your date allows. If not, find another date.
Wolf & Lamb – The most expensive spot on this list, and the token steak house, this was a tough call to make with Prime and Reserve Cut. All in all, Wolf & Lamb is a classy place that will show your date you're serious but won't set your date's expectations too high for future money spending. It's always a good meal.
There you have it. Here's your list of the best kosher places to bring a first date (or any date) after work in Manhattan.
With drink spots and food options to choose from, now picking a first date place should be the least of your concerns. Now if only finding a date for tonight was this easy.