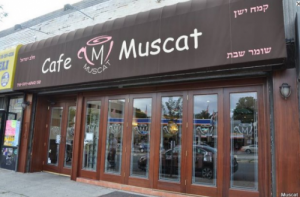 Popular Queens dairy restaurant, Cafe Muscat, located in Fresh Meadows (near Jamaica Estates & Hillcrest), is opening a 2nd branch, taking over the struggling Raffaello Kosher Pizza in midtown, around the corner from the Diamond District & 2 blocks from both Times Square & Rockefeller Center. We were disappointed in hearing about Raffaello's closing, as they brought a unique type of pizza to NYC, but perhaps that never caught on.
Cafe Muscat must be doing well in Queens to branch out to Midtown Manhattan, which is a risky venture for any business.
Here is their Queens' restaurant menu, which we assume will be similar to what they will be launching in midtown.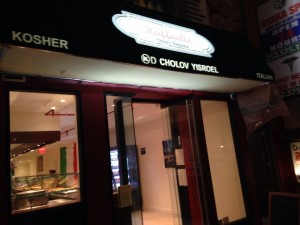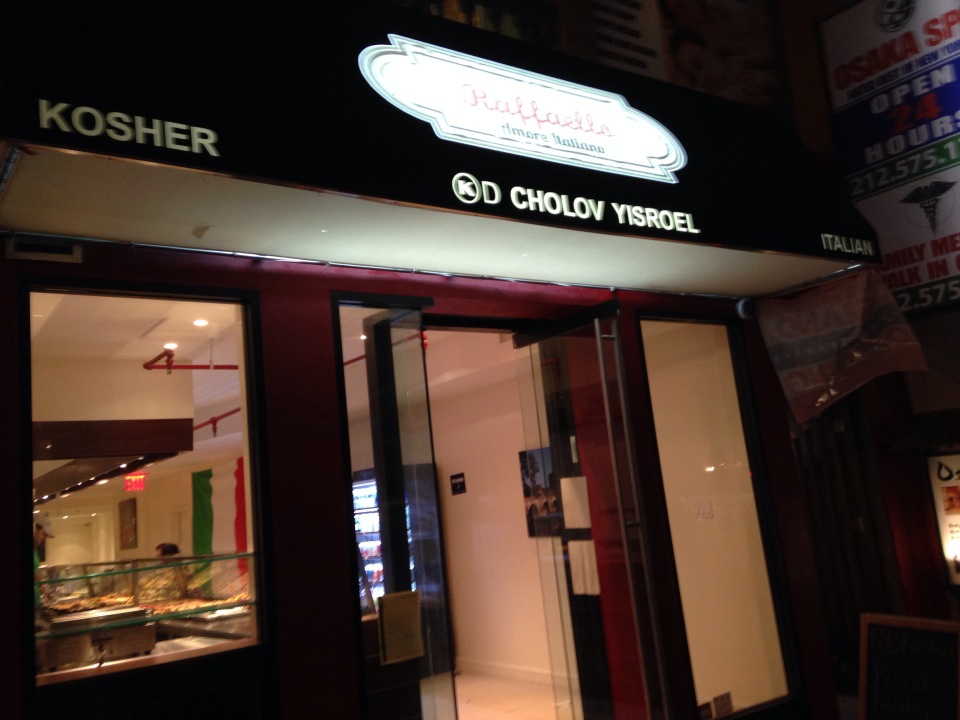 We wish them all the success. Updates to this news will be posted here.
Source: Great Kosher Restaurants Magazine