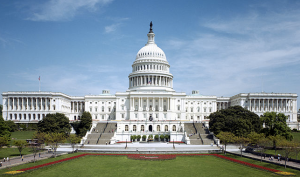 The owner of Eli's Restaurant (which is closing in the coming weeks – likely early June) and of Blue Star House of BBQ in nearby Rockville, MD, is opening 2 new kosher restaurants in the coming months in the DC area.
Opening next month in Foggy Bottom, north of George Washington University's campus in DC, is Char Bar, a reasonably priced kosher steakhouse located on the ground floor of The Winston House. Appetizers range from $7 – $11, salads from $10 – $19, sides at $5, and entrees $20 – $34.
Char Bar will also feature a takeout area where prepared food is sold by the pound along with a food market, named Char Bar Eli's Market, that has a separate entrance from the restaurant.
Char Bar is under the kosher supervision of the Rabbinical Council of Greater Washington.
Additionally, the same restauranteur is opening a kosher dairy restaurant, Cafe Centro, inside the JCC of Greater Washington in Rockville, MD in the first week of June.
Source: elevationdcmedia.com