For fans of the best kosher BBQ, likely in the world, you'll be able to find Izzy's BBQ this summer in the Catskills.

Izzy's is an award-winning smokehouse founded in Crown Heights, Brooklyn in 2014. Pitmaster Izzy Eidelman brings a local twist to a Southern tradition, combining simple ingredients with quality meats. You can now find their Kosher prepackaged meats on the shelves to bring their flavors and quality straight to your kitchen!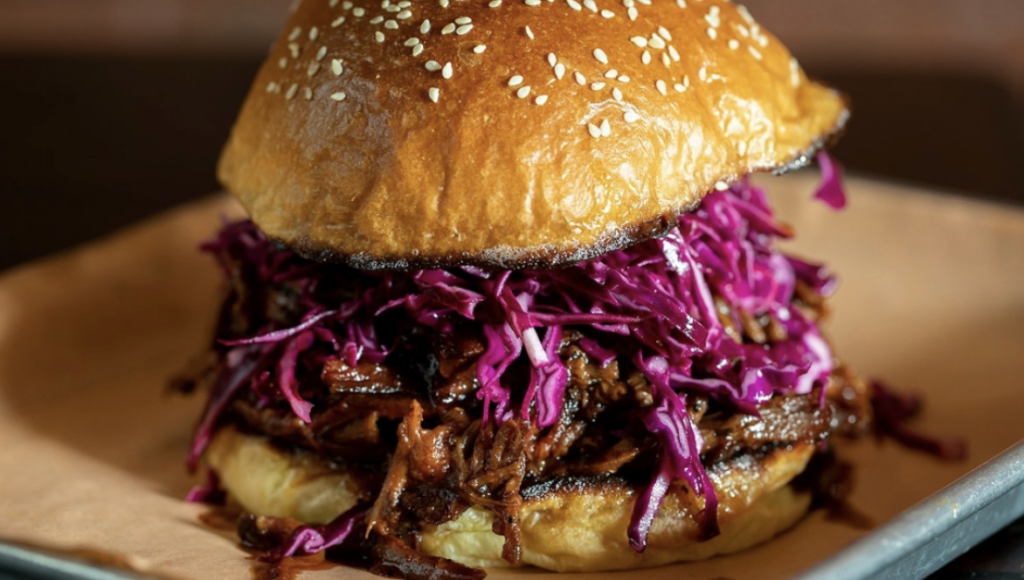 Available inside Mountain Food supermarket in Monticello, Izzy's BBQ items you can order include smoked turkey, pastrami, lamb ribs, burnt ends, multiple sandwiches including some of the aforementioned smoked meats & burgers, sides like smoked hot wings and pulled beef fries, and more.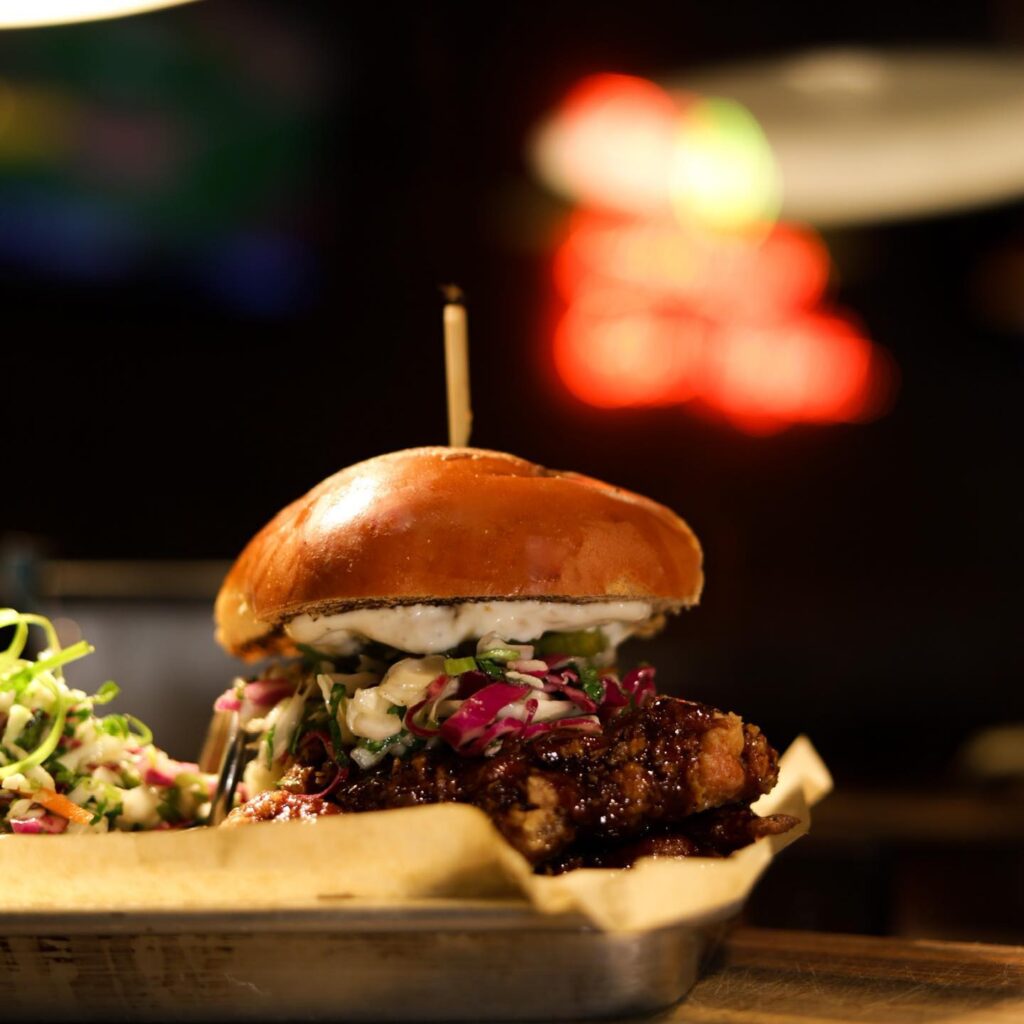 The Izzy's BBQ Catskills pop-up is at: Mountain Food, 286 E Broadway, Monticello, NY. Izzy's BBQ is under the kosher supervision of the OK.

Customers can also call or text Izzy's on WhatsApp to preorder: +1 (347) 466-9579