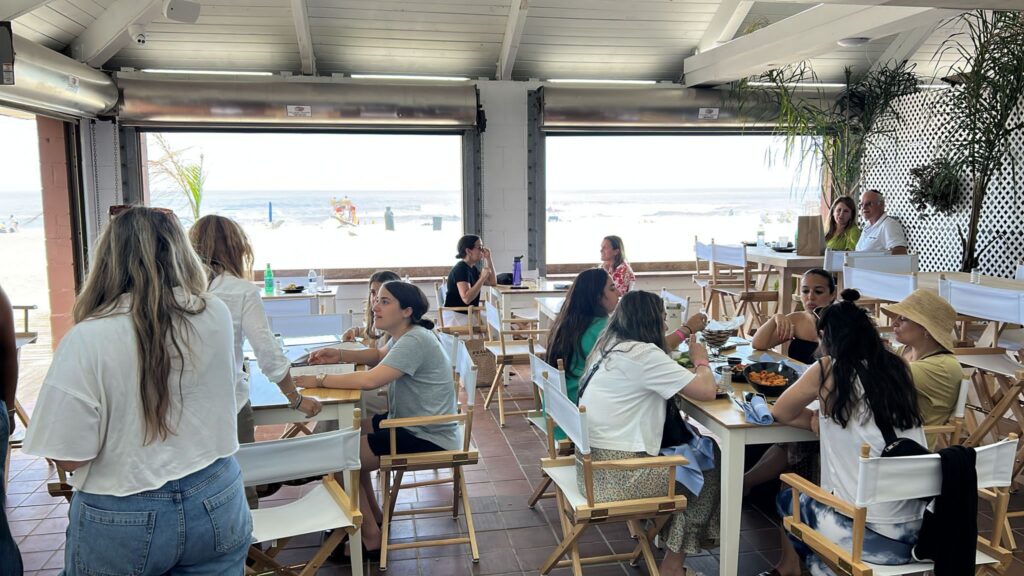 Fresh, Greek food on the beach all summer long- what could be better? Paralia Kitchen has just opened on the beach on the Jersey Shore making this a reality for the summer, with a light and tasty menu perfect for lunch or dinner. The restaurant has both beach-side dining options as well as takeaway for all their menu items like hot appetizers, salads, and sandwiches.
In order to access the restaurant on the beach, a Loch Arbour beach badge is required when the beach is open, until 6pm daily.
Daily badges: $10 for Monday through Thursday excluding holidays, $12 for Friday, Saturday, Sunday, and holidays
Seasonal badges: $110 for ages 12+, $80 for senior citizens – Sold Out
Badges can be purchased at Village Beach Gatehouse, Euclid Avenue, Ocean Place, and Loch Arbour.

NOTE: Diners should be aware that they may see beachgoers in bathing suits as the restaurant is literally on the beach. Make your decision to visit here accordingly.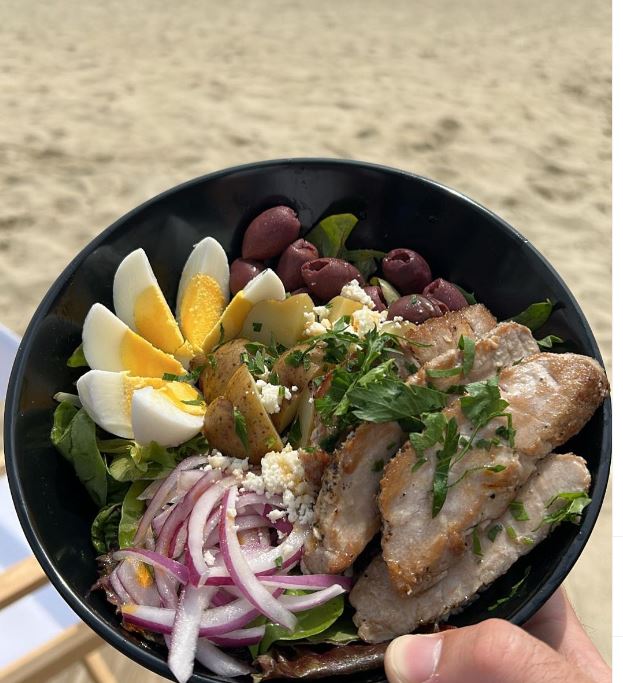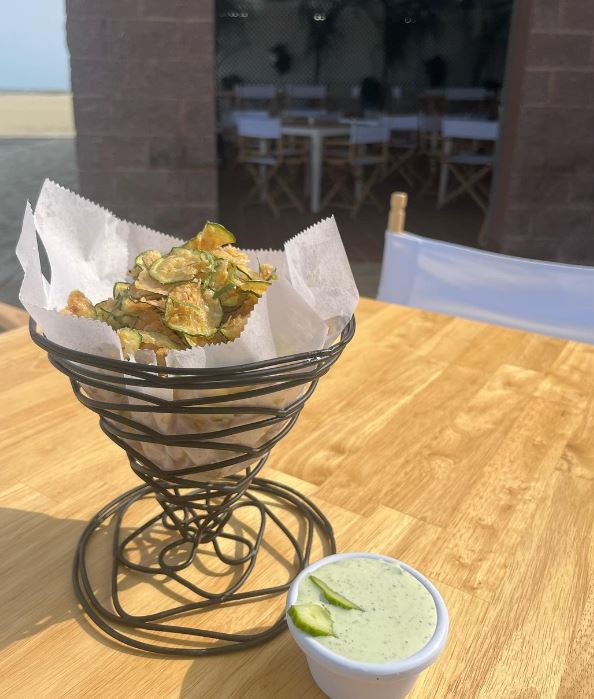 >>> Click here for the restaurant's full menu click here.
Paralia Kitch is open 12-6 PM every day, except Saturday when they are closed, and on Sundays and Thursdays until 10pm for dinner. The restaurant is only open weather permitting. Thunderstorms and other bad weather may force the restaurant to close – which is up to the beach manager and not the restaurant.

The restaurant is located on the beach at 100 Ocean Pl, Loch Arbour, NJ. No reservations required – first come, first served.

The restaurant is kosher-certified by JSOR, not Cholov Yisroel, and all vegetables are checked by a Mashgiach.