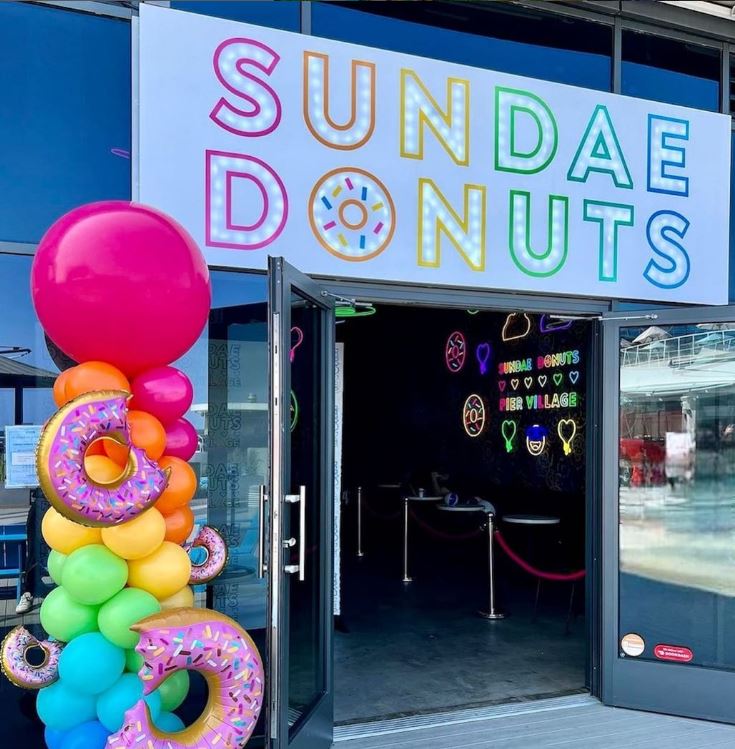 A new Kosher snacking spot is now open at Pier Village in Long Branch! Sundae Donuts is serving up gorgeous, delicious donuts covered in tons of different toppings for a wide selection of flavors.
They are certified by JSOR, so customers can enjoy everything from the classic sprinkle, to the fan-favorite fruity pebble, to whatever flavor the shop creates!

Sundae Donuts is located at 15 Morris Ave #118, Long Branch, NJ, right off Ocean Avenue near the Carousel Bar, or you can just search Sundae Donuts, Pier Village.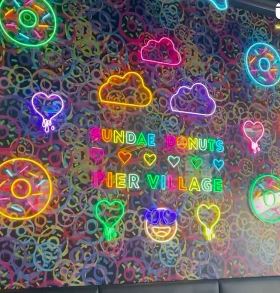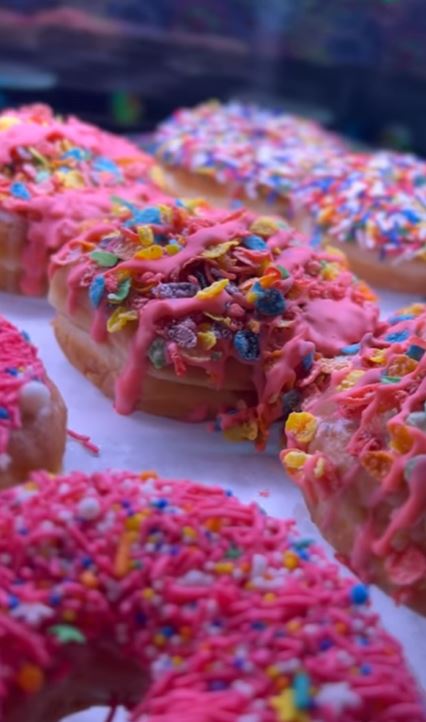 They are open Sunday-Thursday 10 AM-10 PM, and Friday-Saturday 10 AM-11 PM.

Customers should note that as of right now, the Pier Village location is the only Sundae Donuts location that is Kosher Certified.