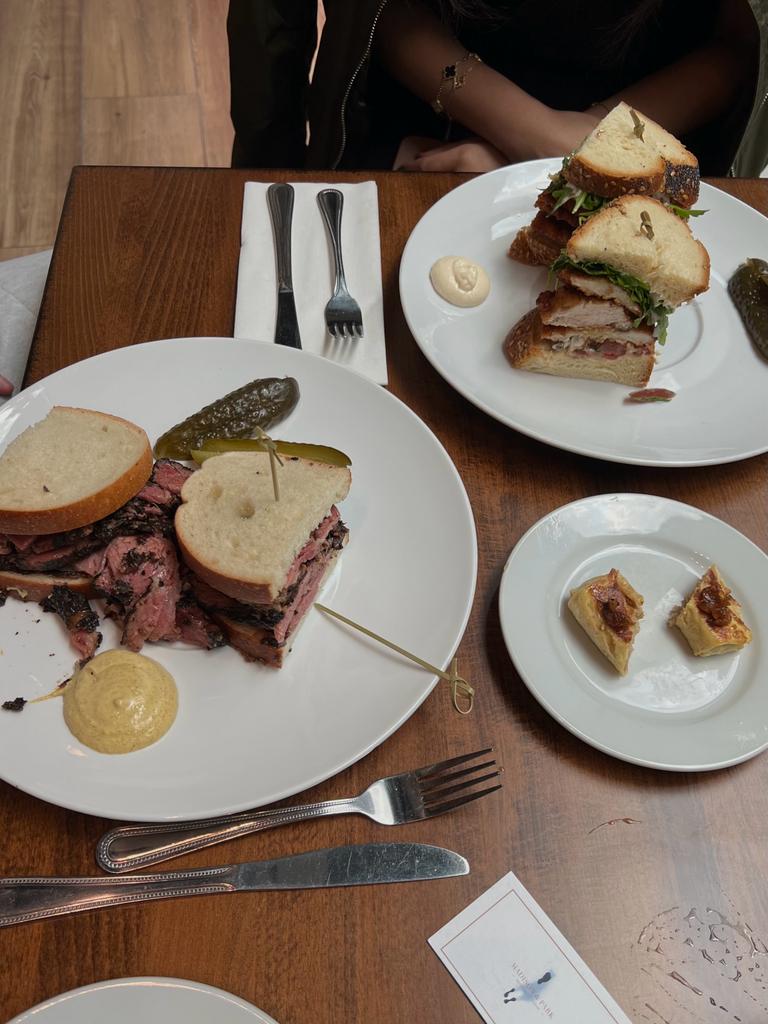 Chef David Teyf, founder and owner of Lox Cafe at the Museum of Jewish Heritage near Battery Park, launched Greenwich and Delancey early last year in the restaurant's namesake Connecticut city, Greenwich, near the NY border.

The meat restaurant's primary focus is elevating and modernizing traditional Jewish dishes. They utilize pastrami, matzo, and potatoes, transforming them into chicken blintzes, matzo babka, and pastrami mini donuts.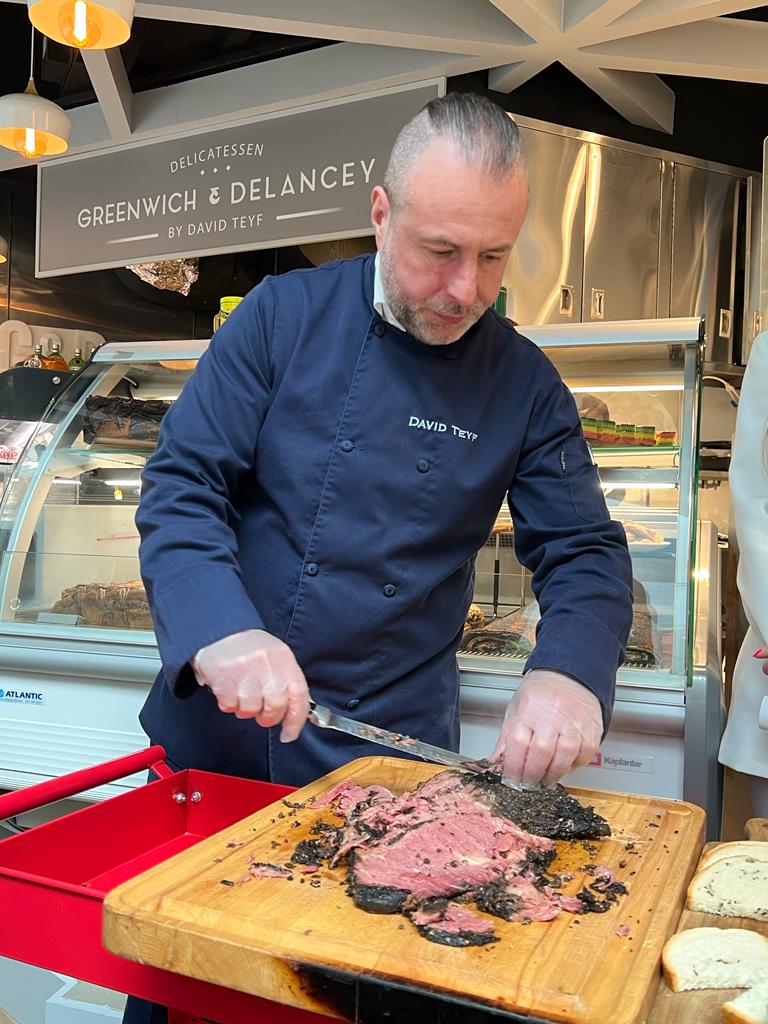 >>> Click here for Greenwich & Delancey's menu
Those not near the Connecticut location will be excited for the launch of the restaurant's second location, not far from Lox Cafe in Lower Manhattan.

The new location will feature the same menu as in Connecticut, albeit smaller during the current soft opening phase.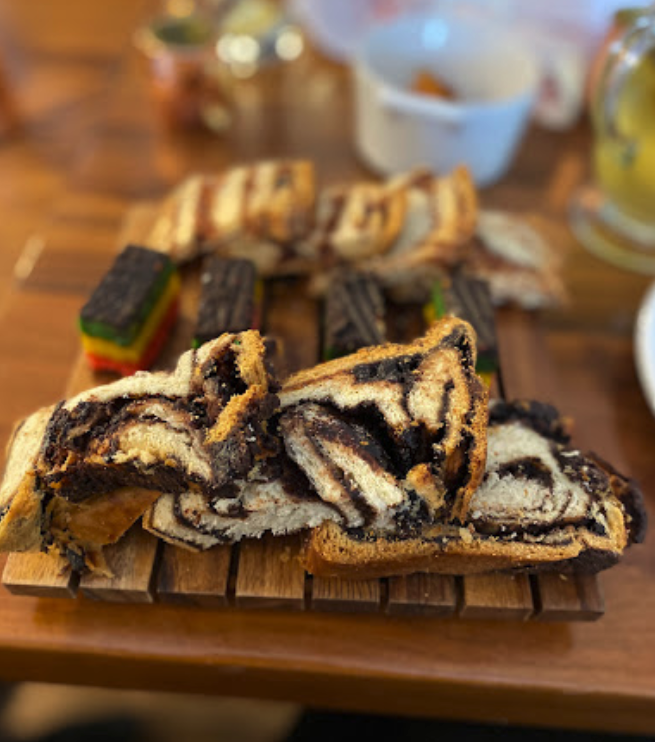 Greenwich and Delancey is located at 50 West St, New York, NY. It is kosher-certified by the OU.