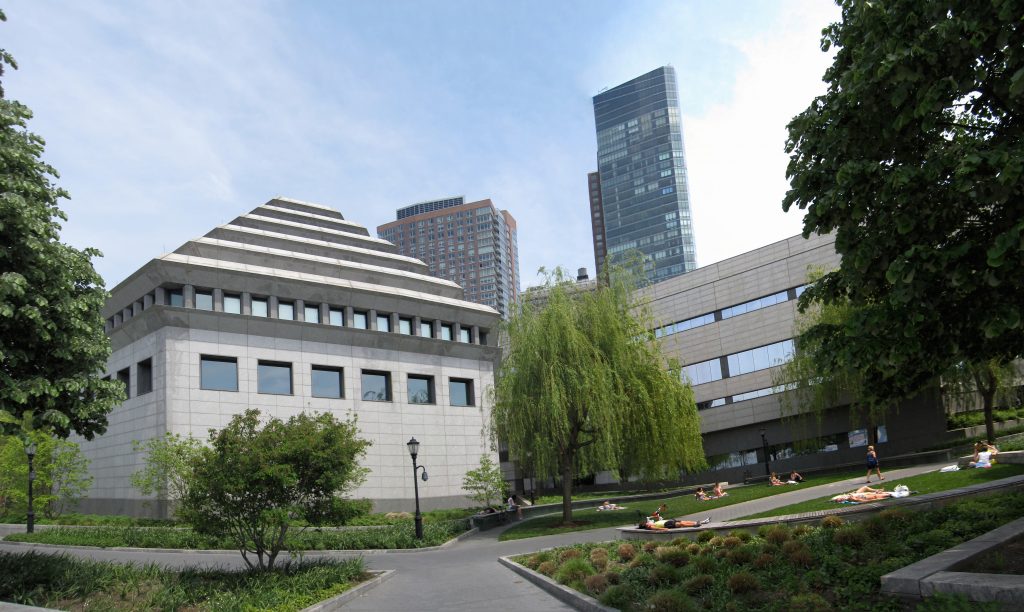 Leave those lunch packs at home! Museum goers can now enjoy delicious food right at the Museum of Jewish Heritage, located adjacent to Battery Park in lower Manhattan. Paid admission is not necessary to access the cafe, so anyone who wants a tasty bite can come for a meal.
As you would expect, Lox at the Museum of Jewish Heritage has lots of different lox varieties. The Signature House Lox is a unique dill and vodka infused type with sea salt and peppercorns.
The Double Smoked Lox is a blend of hickory and mesquite smokes. The Grapefruit and Gin Lox is a grapefruit with juniper berries variety with a 46 botanical house gin. This selection and more can be ordered in different bagel, sandwich, and salad dishes.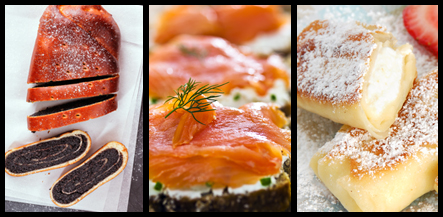 If the lox extravaganza isn't for you, there are always the more traditional tuna, egg, and cream cheese sandwiches served on challah, rye, and black breads. There are lots to choose from. The fish and herring selections also don't disappoint.
For a sweeter bite try the babka, the signature Russian coffee cake, or cookie trio. The menu has it all.
Hours of operation are Sunday, Monday, Tuesday, and Thursday from 10am-5:45pm, Wednesday from 10am-8pm, and Friday from 10am-5pm.
Lox is under the OU's kosher supervision.