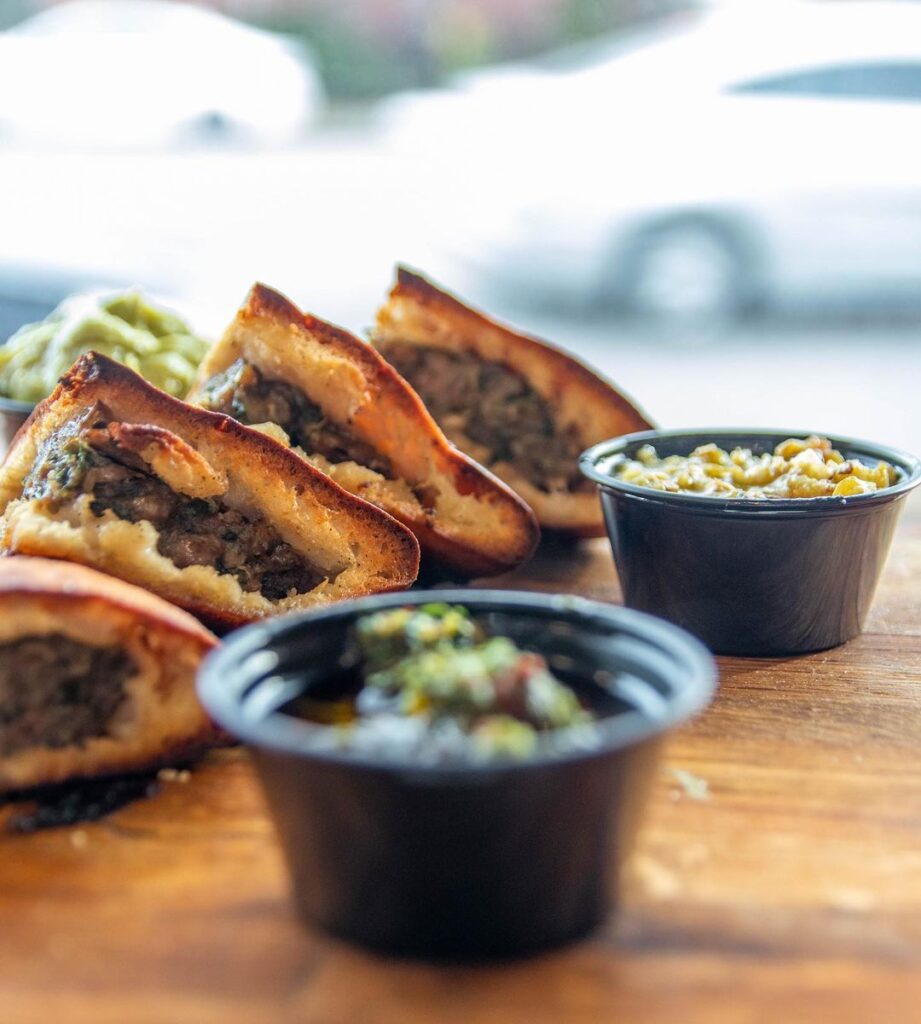 The Vaad Harabonim of Queens has recently put out a statement that Crazy Meat is no longer under the organization's supervision.
A second statement was released a few hours later announcing that the restaurant is now kosher under the Vaad Kashrus Mehadrin. The reason for the switch remains unknown at this time.
Crazy Meat is located at 18909 Union Tpke, Queens, NY.