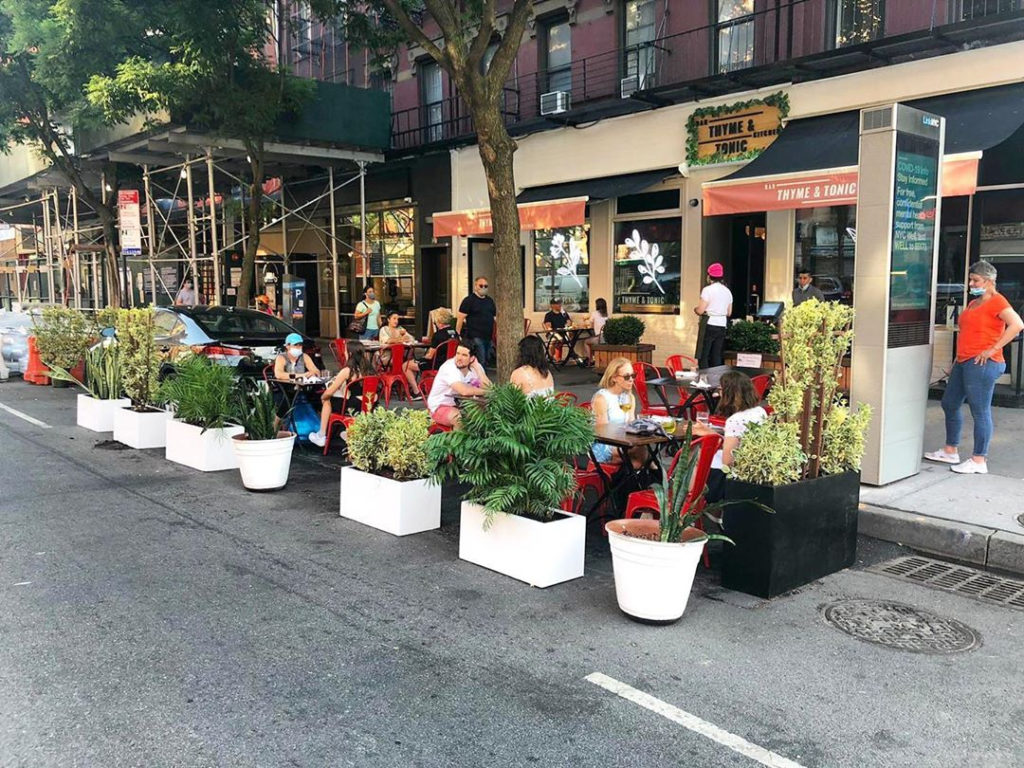 Thyme and Tonic, a mostly vegan, Gluten-Free mainstay on the UWS since 2020 (sister restaurant to Modern Bread & Bagel), has been kosher-certified under the IKC until this week.

The restaurant is newly kosher-certified by Rabbi Mehlman of National Kosher Supervision. Sunday was the restaurant's first day operating under the new hashgacha. There is now a full-time mashgiach present when any food is being prepped or cooked etc. The restaurant is no longer open on Shabbat under the current hashgacha.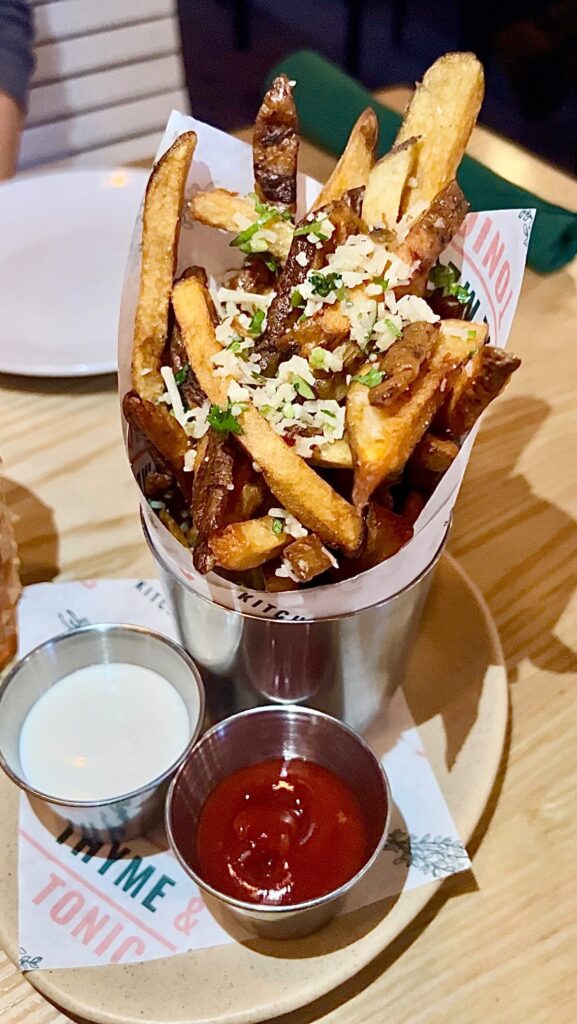 This change includes a shift, whereas Thyme and Tonic's nearly entirely plant-based menu has been complemented by dairy additions; it will now be meat instead.

Despite the addition of meat, the restaurant's ownership considers the restaurant to be "plant-first", meaning that "95% of our menu is plant-based (aside from a few fish dishes that we have). On the menu, all dishes are defacto plant-based, and you have to request meat as a substitute (the way previously you had to request dairy substituions). So what makes us plant first is dishes on the menu are written as vegan, but we give the option to replace with high-quality, healthy meat options. We would like to be the de facto restaurant for someone who wants to go to a Kosher vegan restaurant. We also have a separate vegan fryer for all vegan items."

To be clear, nearly the entire menu is still vegan / plant-based, but diners can opt to add or swap out certain items with fleishig options instead.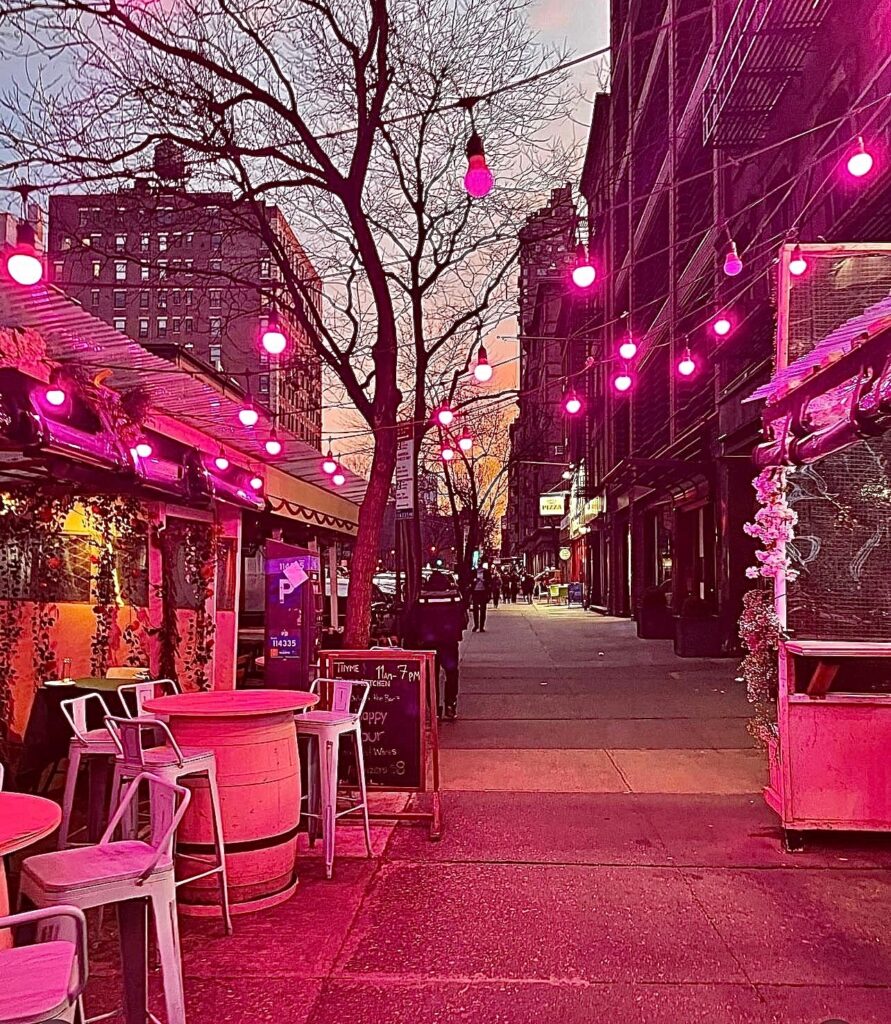 New Hours, subject to change:
Happy hour at the bar 4pm-6pm.
Monday to Tuesday: Bar opens at 4pm. Dinner from 5pm. Kitchen closes at 9pm
Wednesday and Thursday: Bar opens at 4pm. Dinner from 5pm. Kitchen closes at 10pm
Sunday: 10am-4pm Brunch. Dinner: 5-9pm
As a result of the changes, Thyme & Tonic has released 3 new menus:
Thyme & Tonic is located at 474 Columbus Ave, New York, NY.

H/T @seconddateshadchan