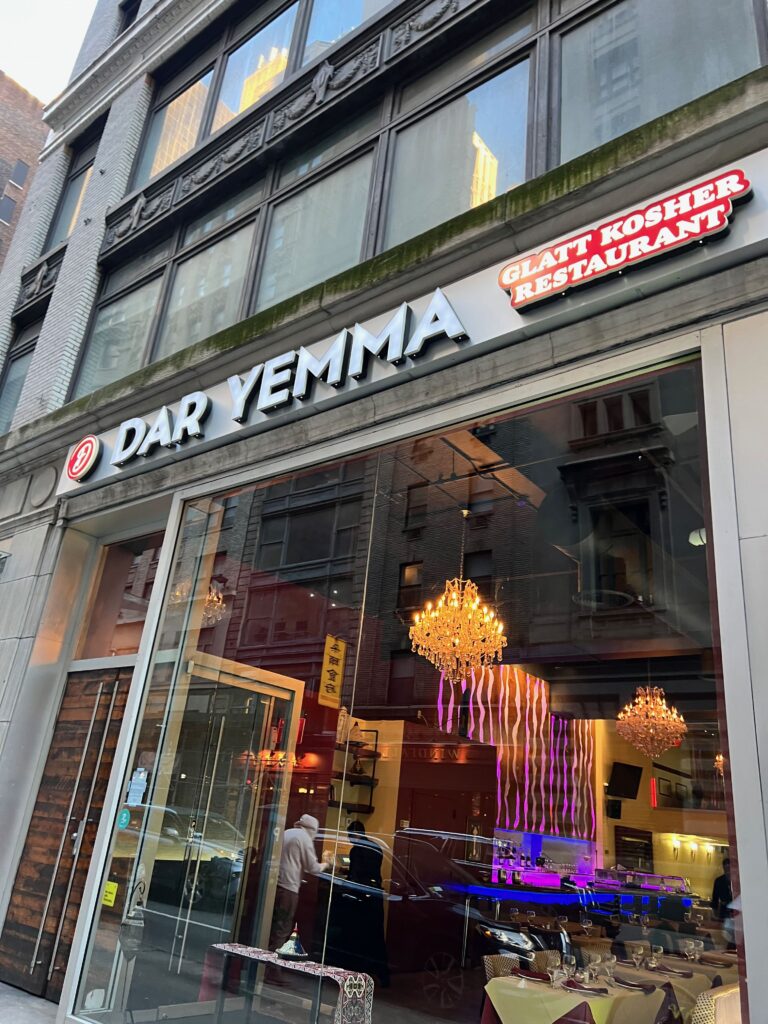 A new Glatt Kosher authentic Moroccan restaurant has just opened in the heart of midtown, centrally located – not far from Grand Central, Bryant Park, Madison Square Garden / Penn Station, and Times Square. Located in the recently closed location of Colbeh / Paprika's Manhattan location, Dar Yemma's North African restaurant serves traditional Moroccan dishes that include, tajines, couscous, kebabs, and more.

[Note: there is another "Dar Yemma" restaurant in Queens that is not kosher. It is not related to this location in Manhattan.]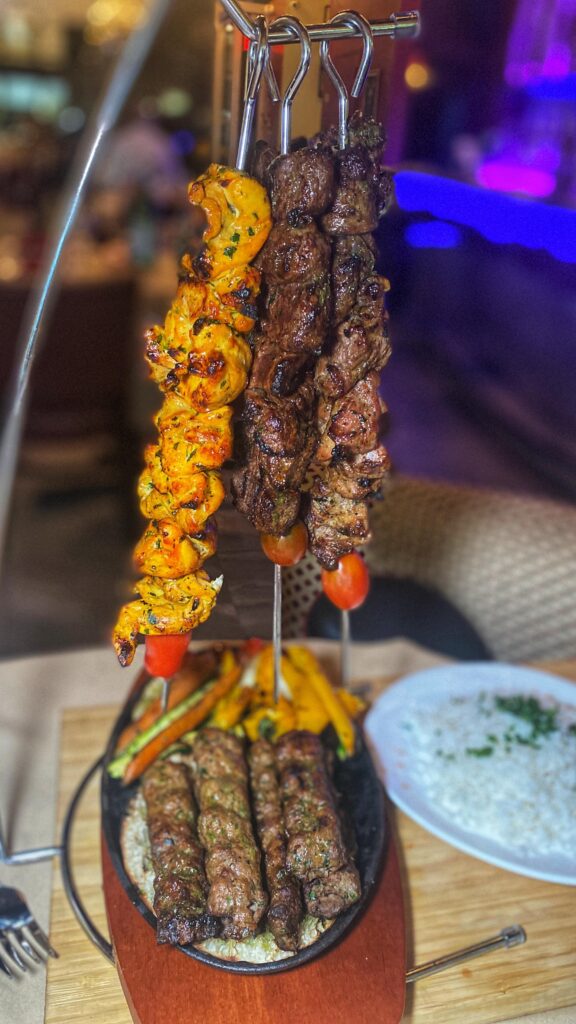 Featured menu items include the Harira soup, served with a toasted Za'atar baguette, lemon chicken tajine, kofta kebab in a pita, Moroccan tajines, tangia, basteeya grilled kabobs, and Khubz El-dar Bread.

The desserts are Middle Eastern inspired as well, with options that include knafeh and baklava.
>>> Click here for the lunch menu
>>> Click here for the dinner menu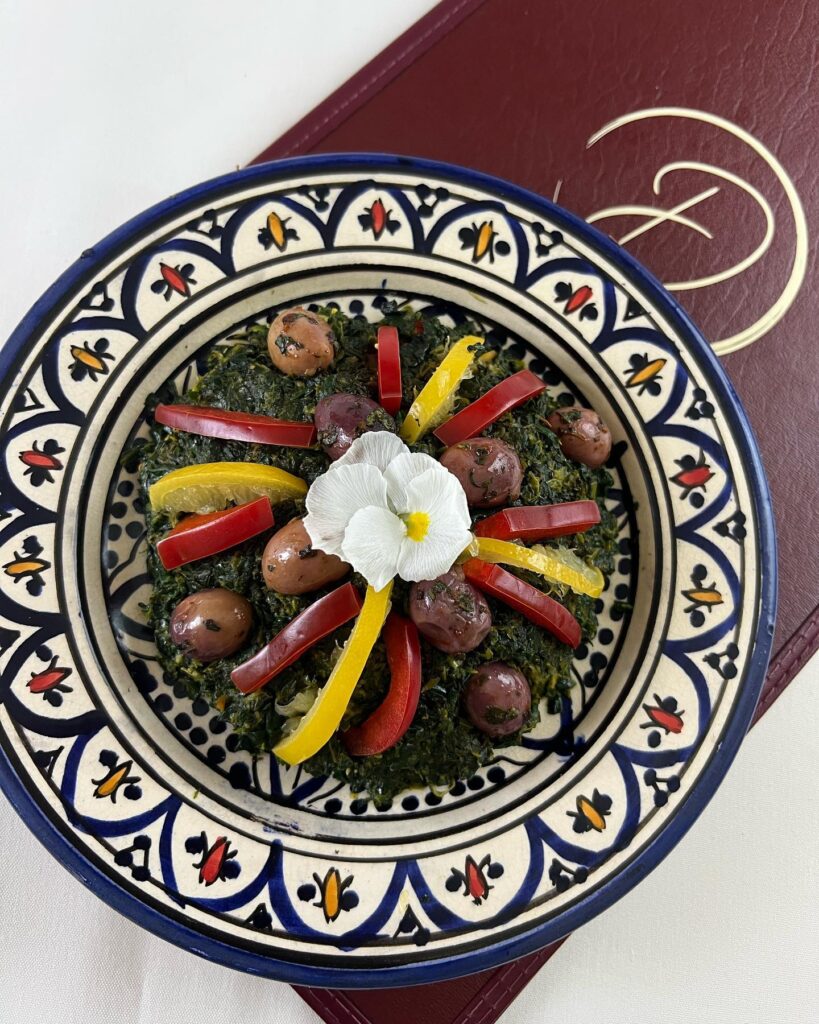 Dar Yemma is located at 32 W. 39th St, New York, NY. It is kosher certified by Dover Tov under Rabbi Berach Steinfeld.
Dar Yemma is open for lunch Sunday-Thursday 11am-4pm, and Fridays 11am-3:30pm. It is open for dinner Sunday-Thursday 5pm-11pm.