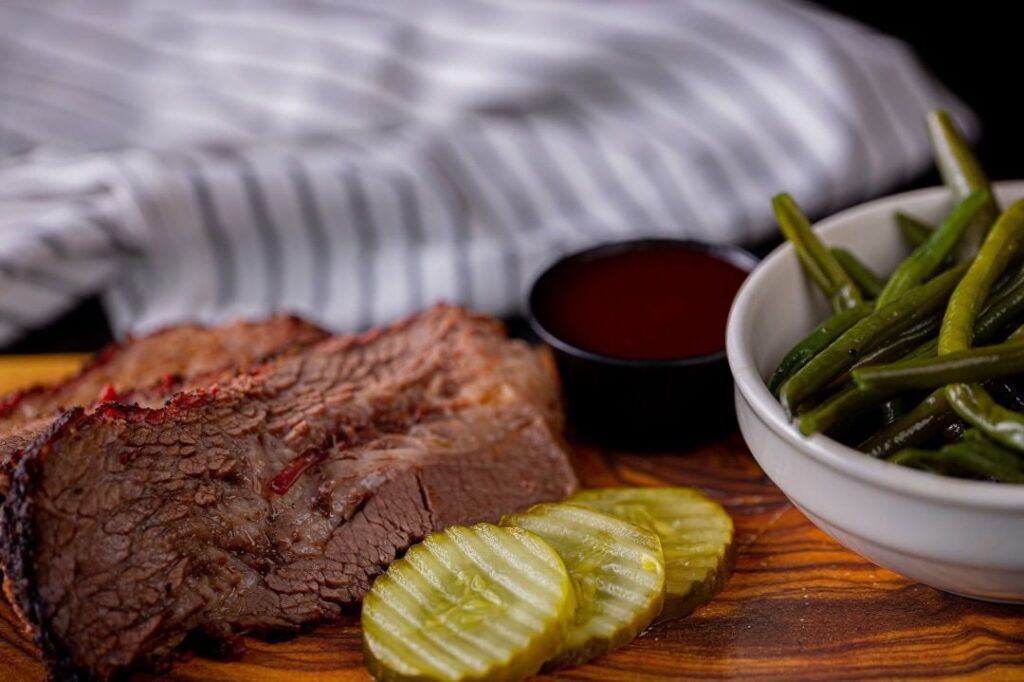 Mendel Segal, pitmaster of the popular Mendel's Backyard BBQ in Surfside, FL, will bring kosher barbecue to Cleveland in the form of Mendel's Kansas City BBQ later this year.
The restaurant will be located in the Shaker Heights neighborhood, one of the rapidly growing Jewish communities in Cleveland. Mendel's Kansas City BBQ will serve favorites beef ribs, smoked veal brisket, burnt ends, and smoked turkey. The restaurant will also have a liquor license and a extensive craft beer menu.
Mendel's Kansas City BBQ will be located at 20314 Chagrin Blvd, Shaker Heights, OH.