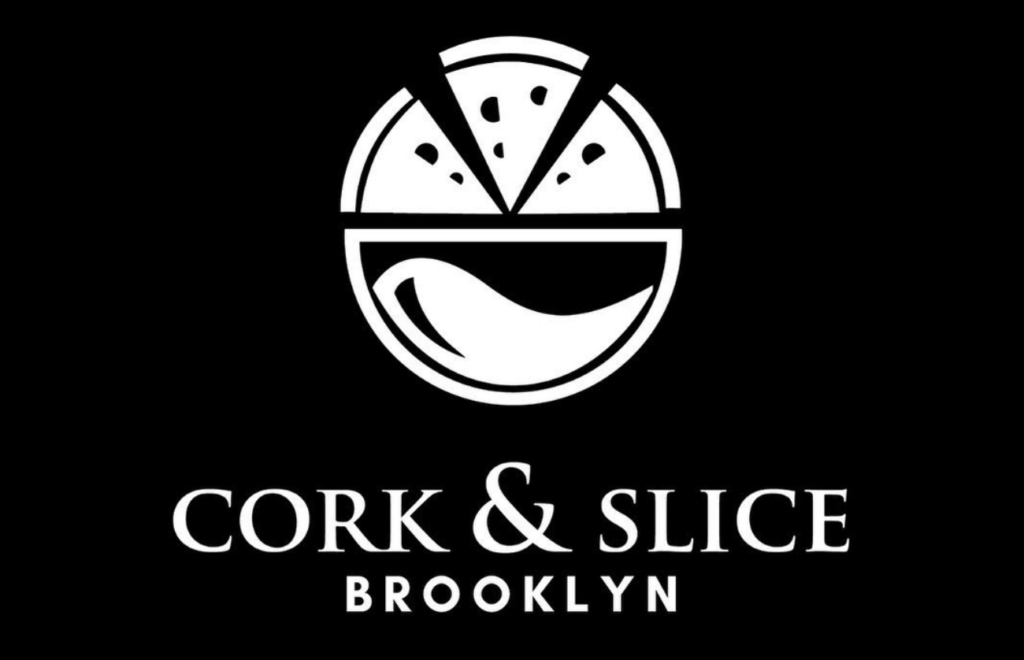 Cork & Slice is officially coming to Brooklyn.
Happy Slice Co. in Flatbush, Brooklyn, which is under the same ownership as Cork & Slice in the Five Towns, has closed this past week to make way for a new location of the upscale dairy restaurant.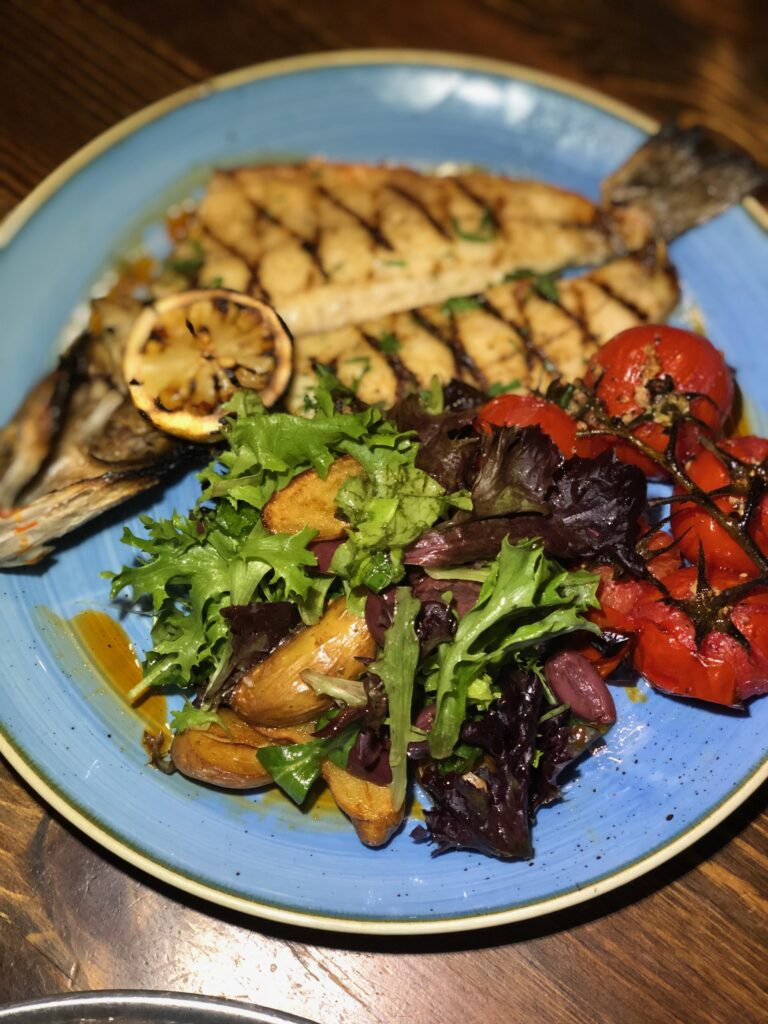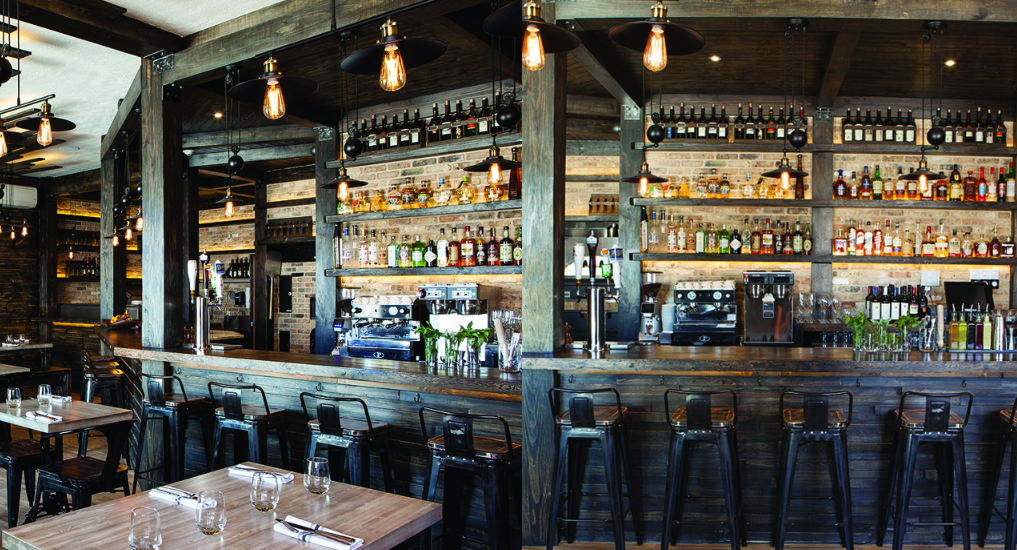 With Happy Slice Co. closed, renovations have begun for the new restaurant. The renovation timeline is about a month, so you can look forward to enjoying Cork & Slice in the late winter.
The new Cork & Slice will be located at 509 Ave P, Brooklyn, NY.

The original Cork & Slice opened 7 years ago this winter at 477 Chestnut St, Cedarhurst, NY.