The local Chabad in the Poconos (Pocono Kosher) is running a kosher restaurant pop-up within a short driving distance from all the major Poconos resorts including Great Wolf Lodge, Camelback, and Kalahari.
Opening Sunday, January 22 through Wednesday, January 25, guests can enjoy kosher lunch or dinner takeout or eat-in. The pop-up for those days will operate daily from 12pm-8pm.

Driving Times: 15 minutes from Kalahari and 20 min from Camelback and Great Wolf Lodge.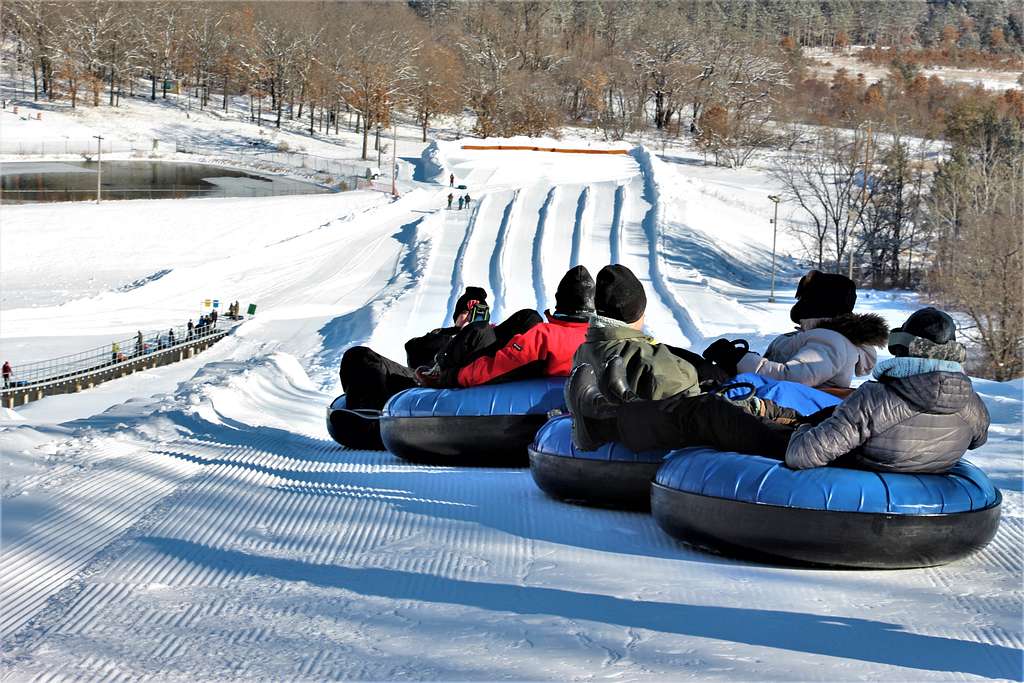 On the menu at the Pocono Kosher pop-up you can expect: BBQ Ribs, Shwarma, Schnitzel, hot soups, Pulled Brisket, Grilled Chicken, Burgers, Falafel, Hummus, Fries, and more.
Visit the Pocono Kosher website for more info.
Kosher certification is provided by Pocono Kosher Chabad.
But wait, there's more…
For those wishing to spend an enjoyable and kosher Shabbat in the Poconos, Pocono Kosher is also running a Shabbat Program for all families at the Hilton in Scranton, with kosher meals, entertainment, minyanim, and more. Click here for more Shabbat program info before it sells out.