There are many exclusive events during the 2023 Sundance Film Festival in Park City, Utah which opens Thursday, January 19th, but one of the most coveted and in-demand events is the Festival Shabbat Dinner, hosted by Shabbat Tent.
Listed in Variety and the Hollywood Reporter in their Ultimate Party Guides to Sundance Film Festival, the dinner is hosted by top entertainment industry, tech, and communal leaders, including Craig Emanuel (Paul Hastings), Victoria Cook (Frankfurt Kurnit Klein & Selz (FKKS)) and Producer Danny Finkelman (KinoLime, Menashe). 
This year the lounge is presented in partnership with the United Jewish Federation of Utah, and in addition to longtime sponsors, has new partnerships with KinoLime, Sundance Short 'Under G-d' (Directed by Paula Eiselt), the Jewish Filmmaker Network, and 101 Cider House.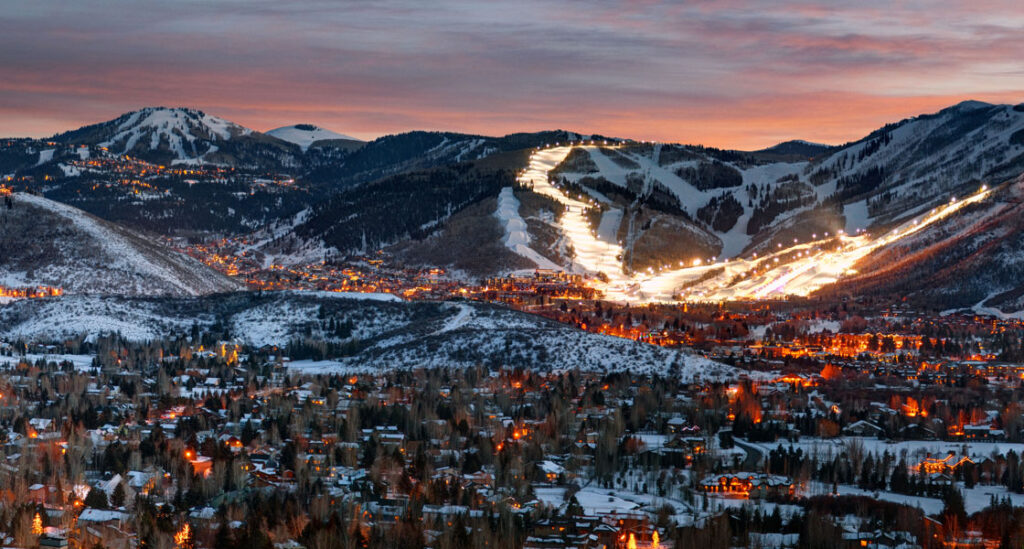 "After two years of virtual programs, we are thrilled to host Shabbat Lounge once again in person," said Rachel Bookstein, Shabbat Tent co-director and legendary Shabbat host. "The tens of thousands of people who come to Sundance will have a place to experience Shabbat hospitality which will enhance their festival experience and help us spread light and love to counter the growing hatred in our world."
In addition to welcoming festival-goers from around the world, Kosher-conscious festival attendees are fortunate to have the Shabbat Lounge, a welcoming place to warm up and enjoy Shabbat events and Kosher fare, a few feet from Main Street.
In addition to Shabbat Dinner, the Shabbat Lounge offers a Friday night Oneg Soiree, Saturday morning Kabbalah-inspired Meditation, a Chulent and Chill lunch presented by the Sundance Film Under G-d, a Havdalah Concert on Saturday night presented by KinoLime, and Sunday brunch hosted by the Jewish Filmmakers Network.
All of the above events are free; the Shabbat Dinner requires a donation.

All food provided at these events is from Lieders in LA (Hashgacha: OK) or cooked by Shabbat Lounge (Hashgacha: CalKosher).
Shabbat Lounge is produced by Shabbat Tent, an LA-based non-profit organization that creates Shabbat hospitality at music festivals nationwide and at Sundance.

For more details and reservations, visit ShabbatLounge.org