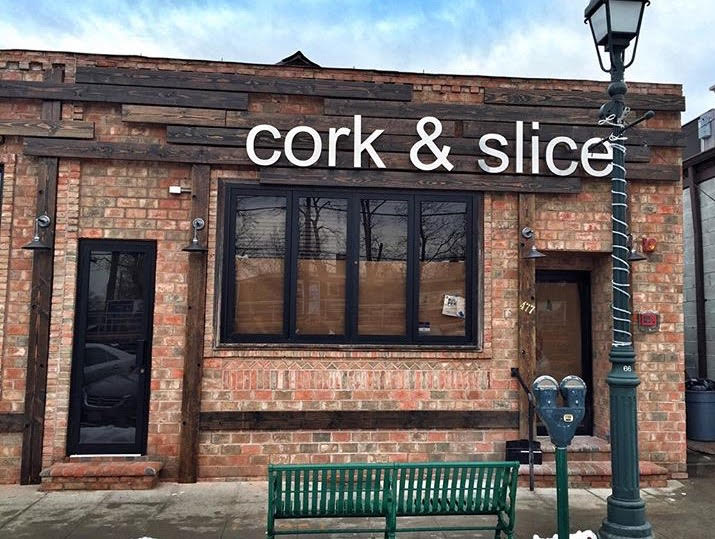 Cork & Slice is a brand new restaurant that has been under construction for some time now in Cedarhurst, NY, across from the LIRR train station. The restaurant is officially opening next week and may serve customers during a soft opening period this week.
In a private opening this weekend, YeahThatsKosher got a sneak peek of the new restaurant, and it's clear that this may be the nicest restaurant in the 5 Towns. Its beautiful bar is replete with wine & liquor, while its seating areas provide a rustic atmosphere for which to relax, dine, or warm up (next to its fireplace).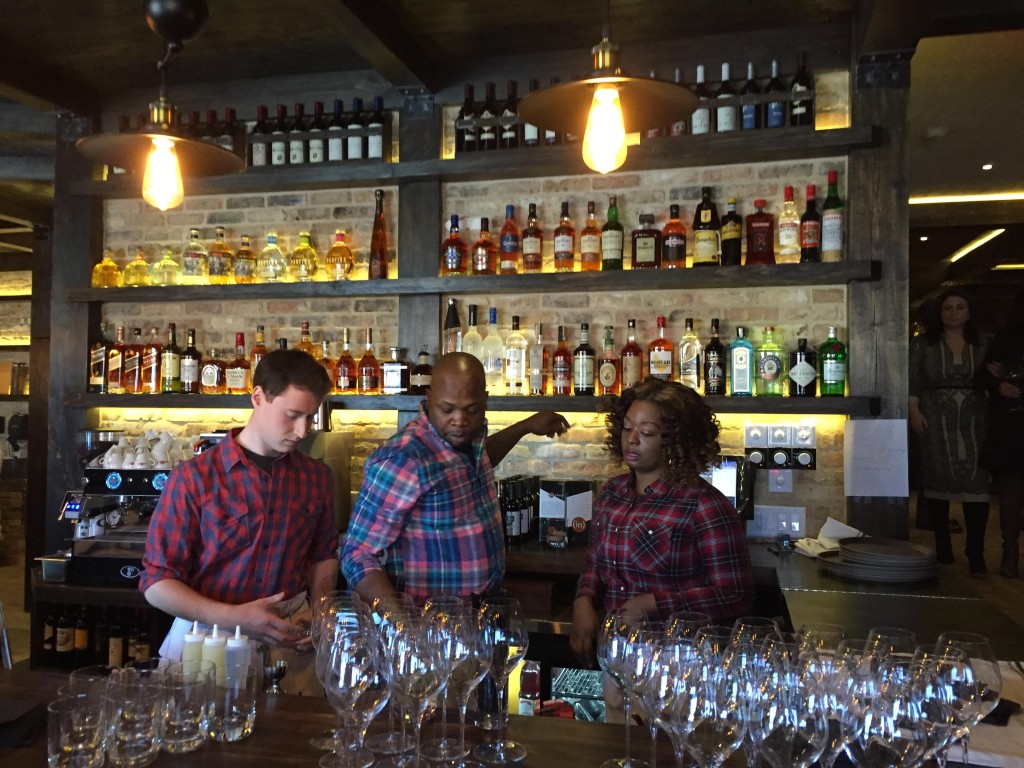 The restaurant has yet to officially confirm their menu (although we will be posting that here in the coming days when released). However, we were able to try a few of their personal pizzas including their margherita and mushroom truffle pizza. The mushroom truffle pizza includes 4 types of mushrooms, mozzarella & ricotta cheese, and a drizzle of truffle oil.
Without seeing the menu, we see C&S as offering a similar experience to Basil in Crown Heights with the type of fare and
Expect Cork & Slice to be a busy night-time spot for dates & groups of friends.