A new kosher Nikkei cuisine (Japanese-Peruvian fusion) restaurant has recently opened in Hallandale Beach, Florida: Azumare. The fleishig restaurant's menu focuses on fish and steak dishes, mostly featuring the eatery's signature Asian-Latin flavor profile.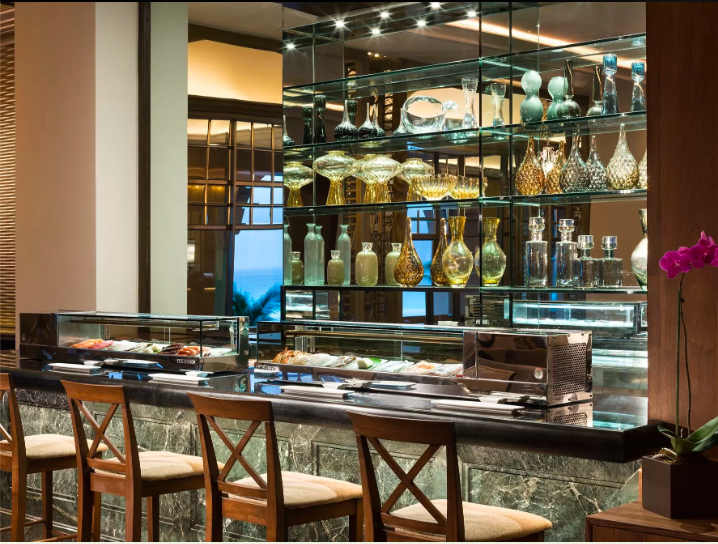 Menu items at Azumare include ceviche, coconut "shrimp," chicken saltado, rib eye, ahi tuna, and open sea grouper. There is also a full sushi menu as well as a kids menu.

Nikkei cuisine was first made popular by 26 Sushi & Tapas in Surfside, FL, although as a dairy restaurant. 2 other Glatt Kosher meat Nikkei restaurants have opened up in the last 1.5 years: Sen Sakana in NYC, and Cinko in the Bahamas.
>>> Click here for the full menu
Azumare is located at 26 Diplomat Pkwy, Hallandale Beach, FL inside the Knights Inn Hotel.

It is kosher certified by Kosher Miami.

Reservations can be made by calling 754-703-0966.
Azumare is open 5pm-10:30pm, Sunday-Thursday.