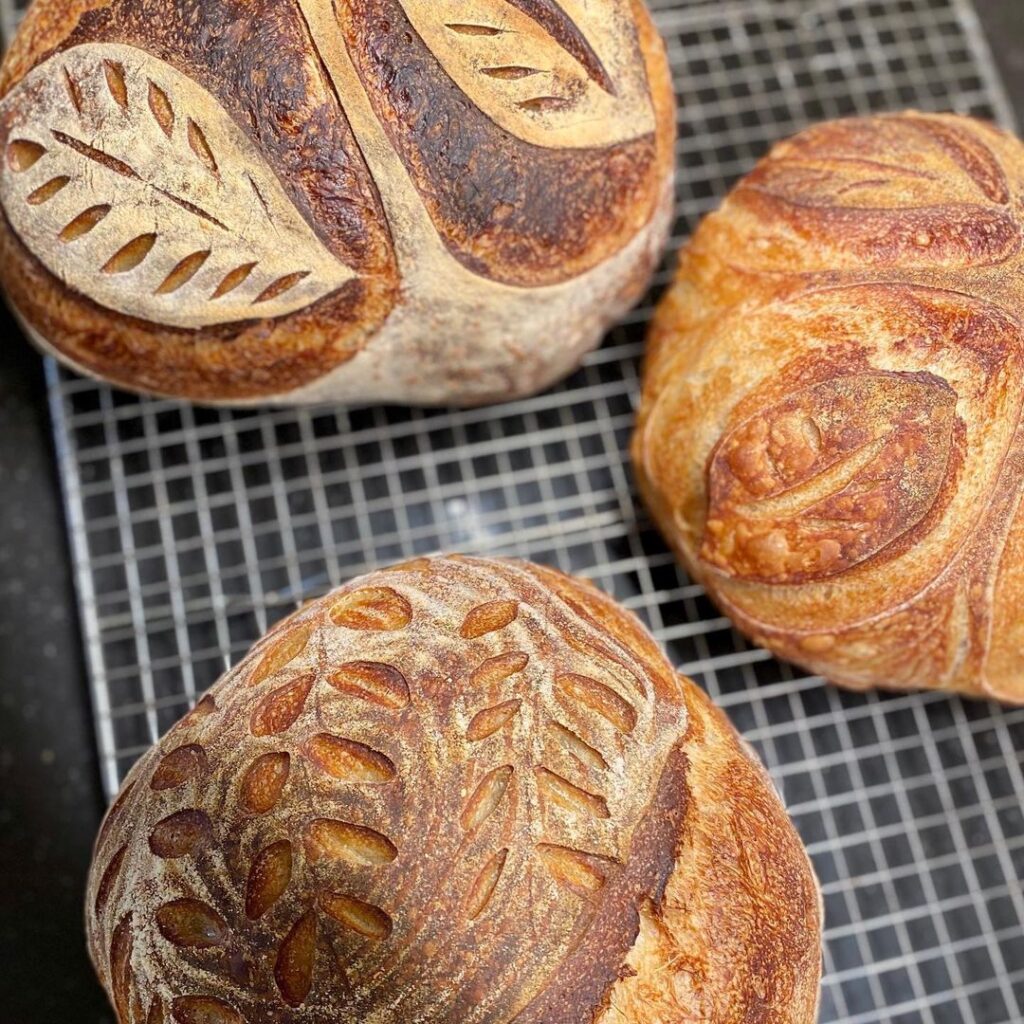 The Braided Loaf is a Denver area bakery that has recently gained official kosher status by the local vaad, the Scroll K.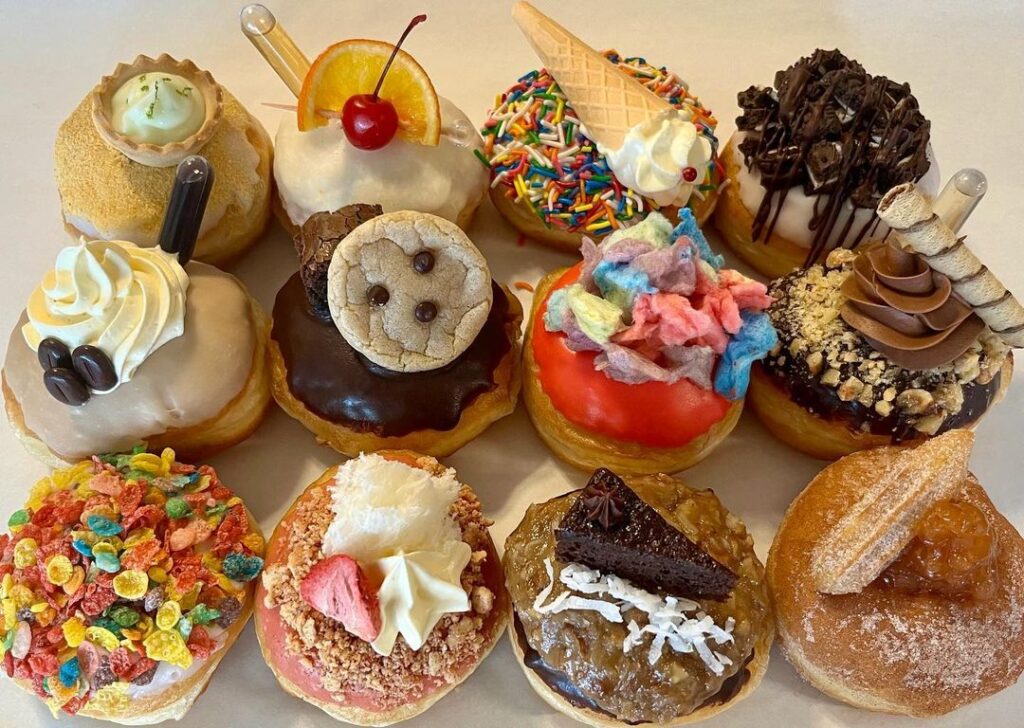 The Braided Loaf is housed in a local community member's home and offers beautiful baked goods for curbside pickup. Treats include babkas, pies, sourdough, challah, and more. The Braided Loaf also offers gluten-free challah rolls.
All orders via email. Contact the bakery at [email protected].