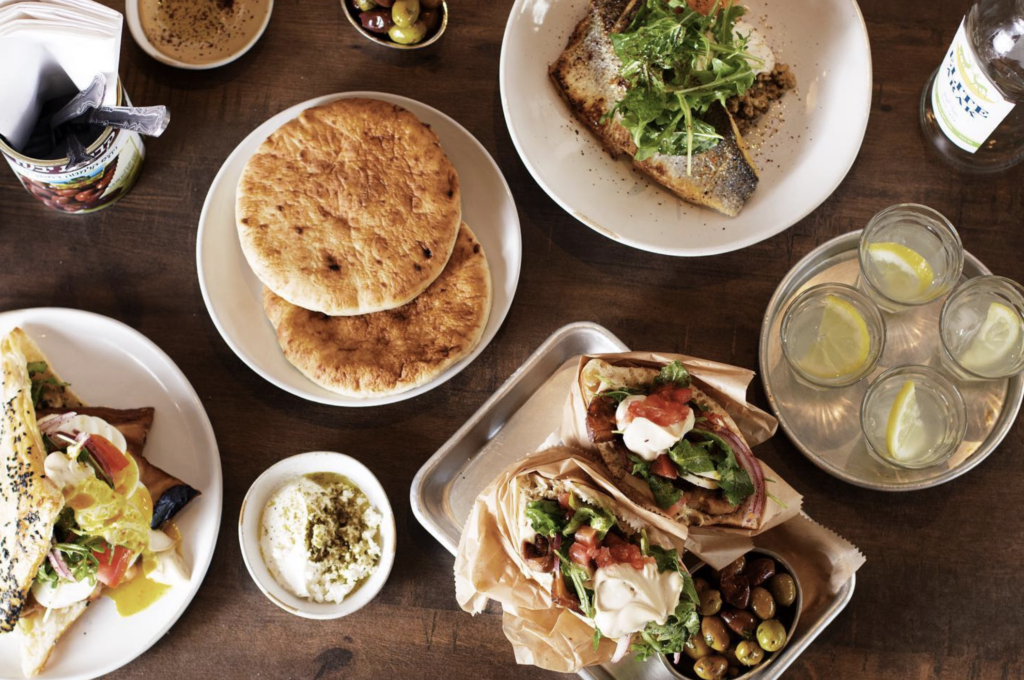 Hadekel is an authentic Israeli style restaurant in Miami and has been a popular brunch/lunch option for both locals and tourists. The had previously closed at 5pm but has recently expanded to include a later evening dinner menu.
The new menu is heavily fish-based, featuring a variety of fish tartare options and cooked fish dishes. Also available are fresh, creative salads such as the Arak Salad, which includes fennel, grapefruit and fresh herbs.
>>> Click here for the full menu
Hadekel is located at 2500 NE Miami Gardens Drive. It is kosher certified by Kosher Miami.
Hadekel is open for dinner from 6pm-10pm. The regular menu is still available from 8am-5pm Monday-Thursday, 8am-3pm on Fridays and 9am-5pm on Sundays.