Cinnaholic is the dessert chain known for their over the top, customizable cinnamon rolls that feature toppings from fresh fruit to cookie dough and everything in between. The dessert chain, until now, has had kosher eateries down south, in the Boca Raton and Atlanta areas.
The Sea Girt, NJ location of the sugary eatery has recently gained kosher certification. The beach town is located about a half hour south of Long Branch, midway to Lakewood.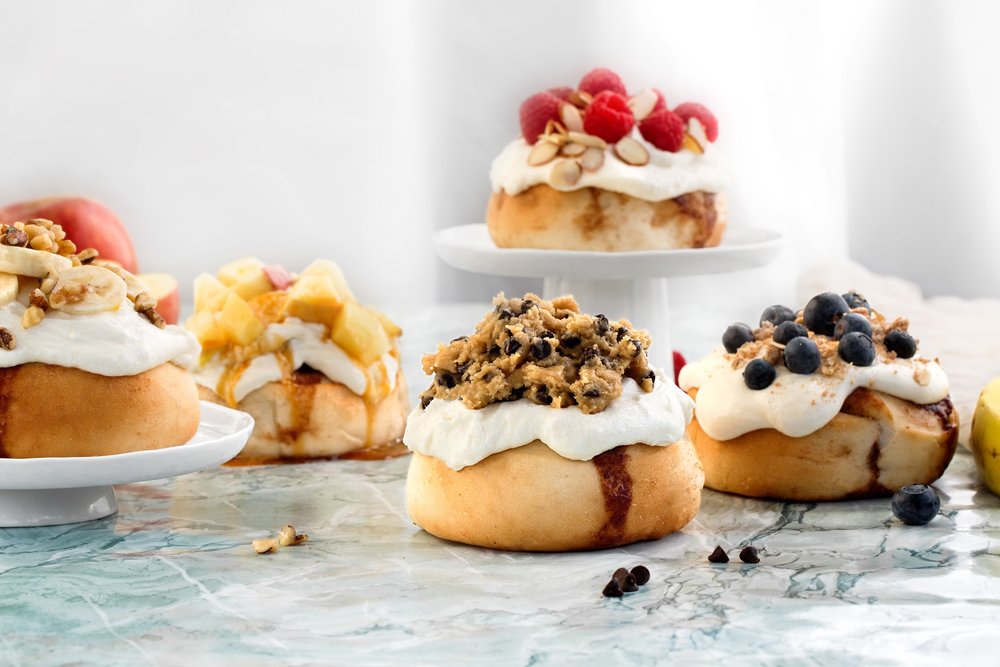 Cinnaholic is located at 2100 NJ-35 Suite 12, Sea Girt, NJ. It is kosher certified by JSOR.
Cinnaholic is open daily 10am-8pm.