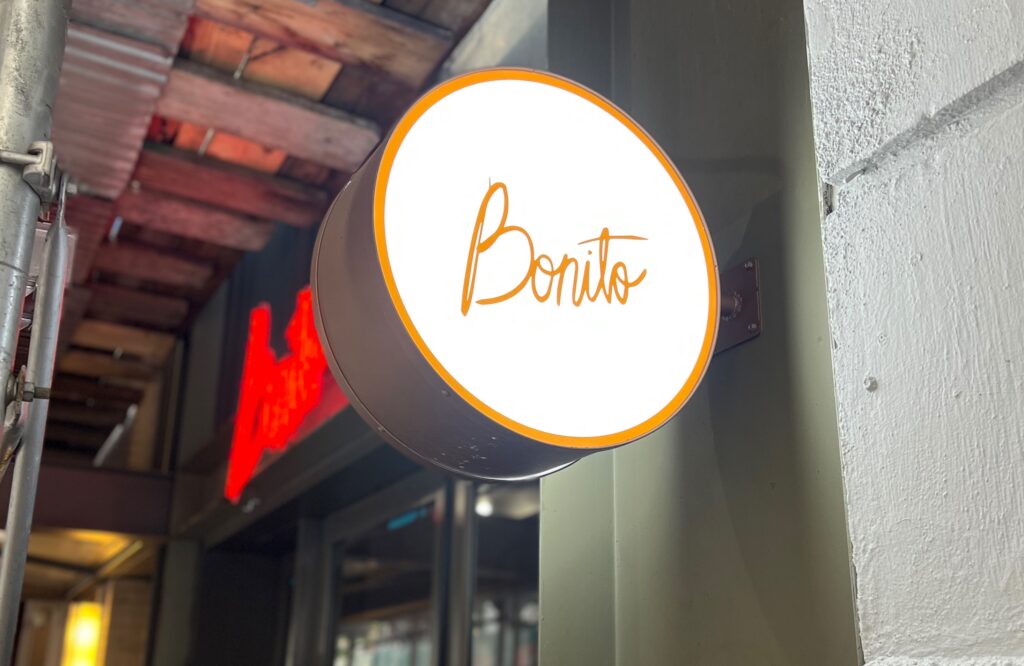 NYC's newest kosher high-end eatery is Bonito, which opened earlier this Spring in the Flatiron District of Manhattan. Operated by the same owner as Barnea Bistro, Bonito offers upscale cuisine with a range of global flavors including Italian and Japanese among others.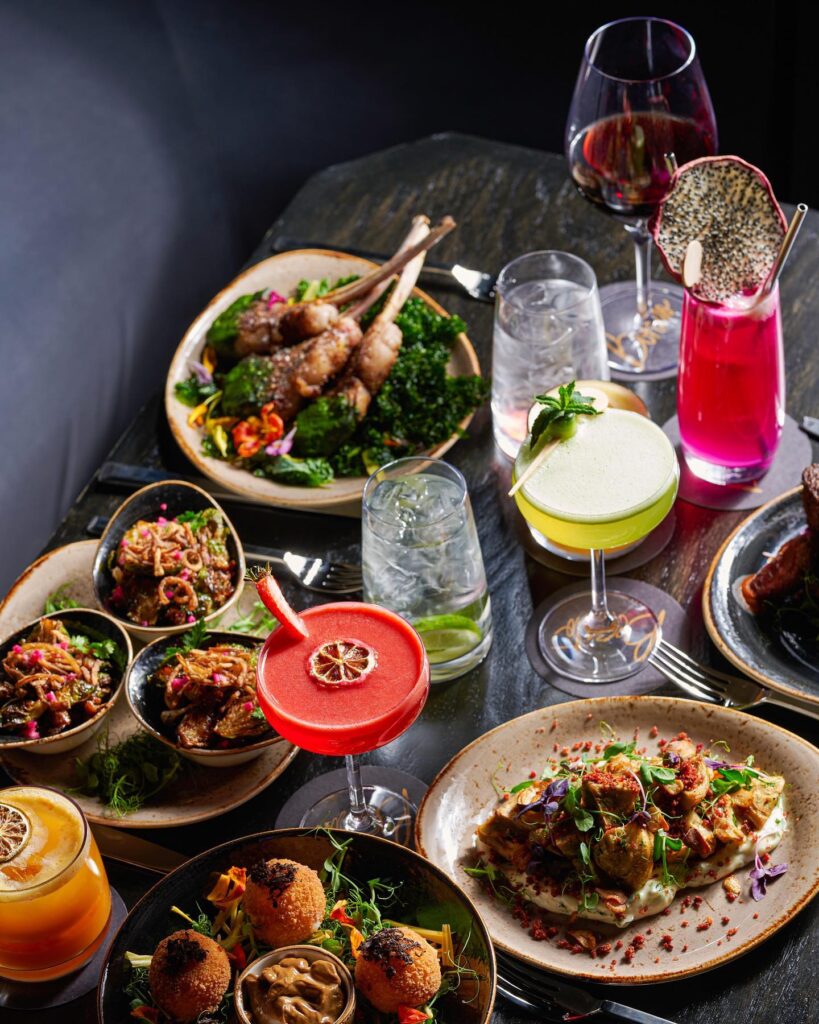 The menu at Bonito is small and elegant, featuring a mix of creative and classic dishes. Adventurous diners can feast on the blistered big eye tuna, duck confit pizzetta, and the Casablanca merguez medallions, while those with simpler palates can indulge in the confit crushed fingerling potatoes, the fire glazed wings, and the wagyu prime rib.

The restaurant itself features a modern clean design mixed with art deco. A large bar welcomes diners with numerous coves for diners to enjoy their meals without eating on top of one another. The restaurant features a small bar overlooking the open kitchen for an eclectic way to enjoy dinner, as well as dining on the second floor with views of the bar below.

Diners at Bonito can expect impeccable service & beautiful plating, as kosher New Yorkers have come to know from its sister restaurant, Barnea Bistro.
>>> Click here for the full menu
Bonito is located not far from Union Square & Madison Sq. Park and is one of the only high-end kosher restaurants in the neighborhood. Those who work in the region should keep Bonito in mind for business dinners, and this should also be considered a hot spot for drinks, and date night.
Bonito is located at 31 West 17th Street, New York, NY. It is kosher certified by the OU.