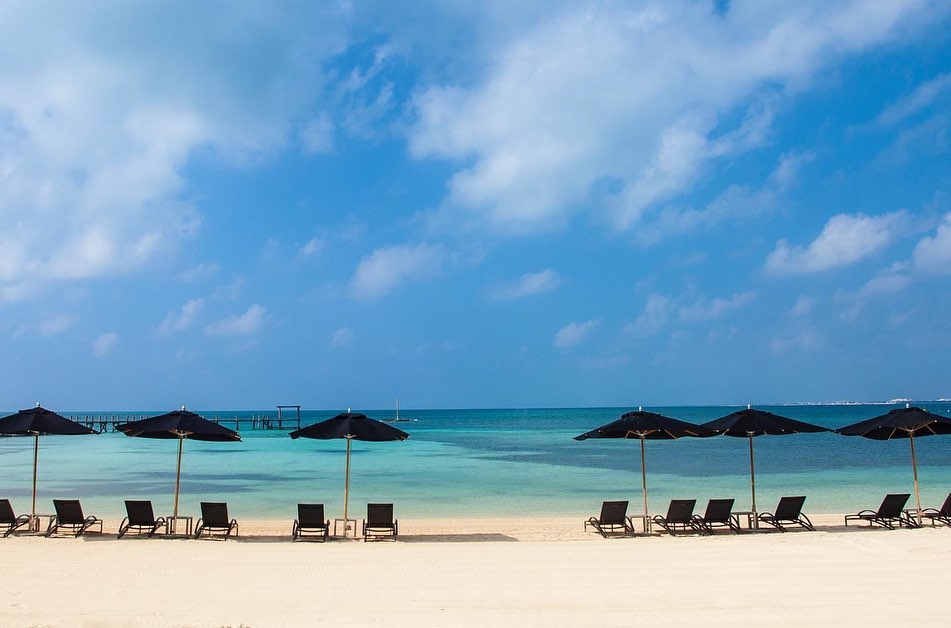 It has been exciting past few months for resorts and kosher food. The Baha Mar Resort in the Bahamas recently opened their Cinko restaurant on-site, and NIZUC in Cancun is now doing something similar.
The breathtaking beachfront resort offers both rooms and suites, a full spa, and beautiful grounds. It's Cancun location also provides easy access to the many non-resort kosher restaurants, about a 15 min cab ride away.
NIZUC Resort and Spa is newly equipped with a kosher kitchen that is allowing them to grow their already available kosher food options. The resort is working with nearby food suppliers to offer a variety of fresh meals for lunch and dinner.

Breakfast is be available from 8am-12pm at Cafe de la Playa, which will have a dedicated kosher buffet section. Hot dishes like omelettes and waffles can be ordered through the waiters.

Lunch is served from 1pm-4pm at the NI restaurant, at the pool and beach, at the A'kan Bar, and through room service.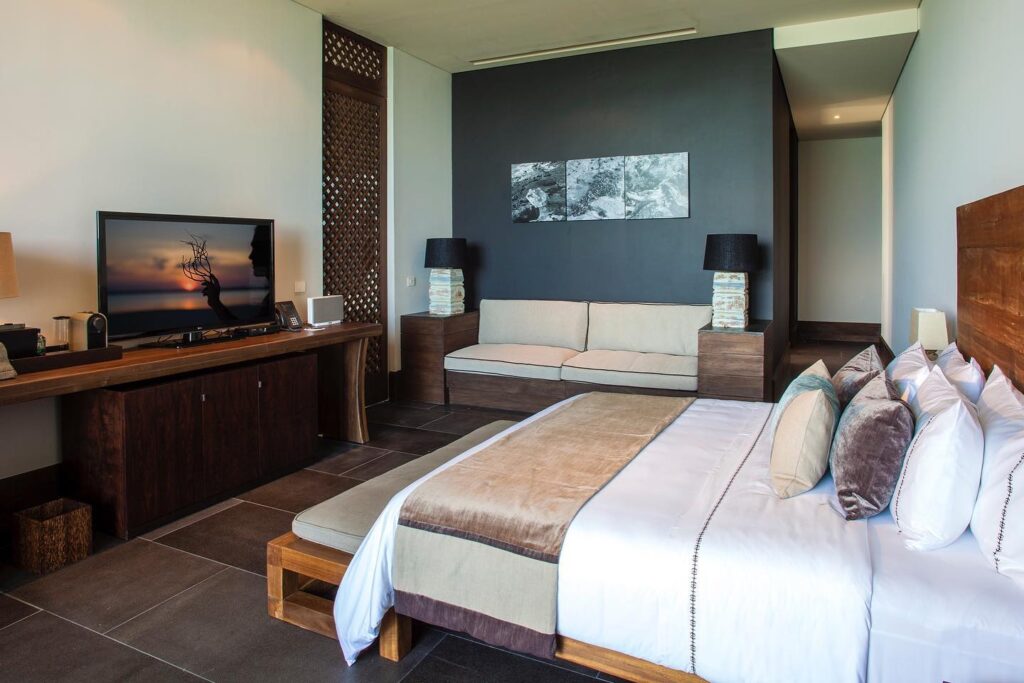 Finally, dinner is available at both the NI and the Ramona restaurants, as well as via room service from 7pm-9pm.
Lunch and dinner dishes will include fish, pasta, pizzas and salads.
Friday night dinners are available and must be ordered by Friday at 3pm.
>>> Click here for the full kosher menu
All dairy items are cholov yisroel. The kosher food is certified by Rabbi Eliahu Bari from the Neve Shalom Jewish Community.