Chai Berry has just opened in North Miami Beach, offering easy and healthy lunch options for vacationers and residents alike. The cafe is mostly vegan, with tuna being the only non-vegan item on the menu. Delivery is available up to 20 miles in any direction, so beachgoers need not leave the beach when hunger strikes.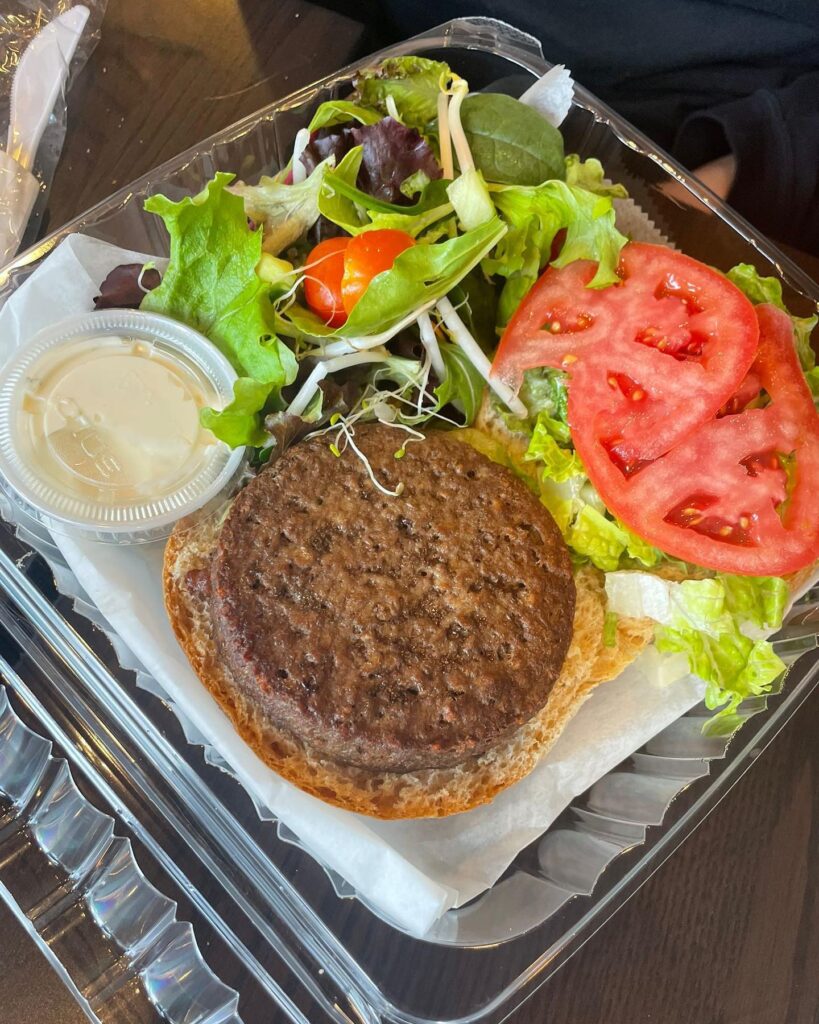 The Chai Berry menu features poke bowls, salads, wraps, smoothies and more. The delicious sounding options include the Chai Melt (sourdough, portobello mushrooms, mixed greens, tomato, avocado and jalapeno aioli), the Quinoa Salad (mixed greens (kale, arugula, spinach), quinoa, carrot, cucumber, bean sprouts, alfalfa sprouts, grape tomatoes, sesame dressing), and the Coffee Crisp smoothie bowl (base: almond milk, cold brew, cocoa powder, shot of espresso, banana, dates, cinnamon toppings: cacao nibs, almond or peanut butter).
>>> Click here for the full menu
Chai Berry is located at 1688 NE 164th St, North Miami Beach, Florida. It is kosher certified by Kosher Miami.