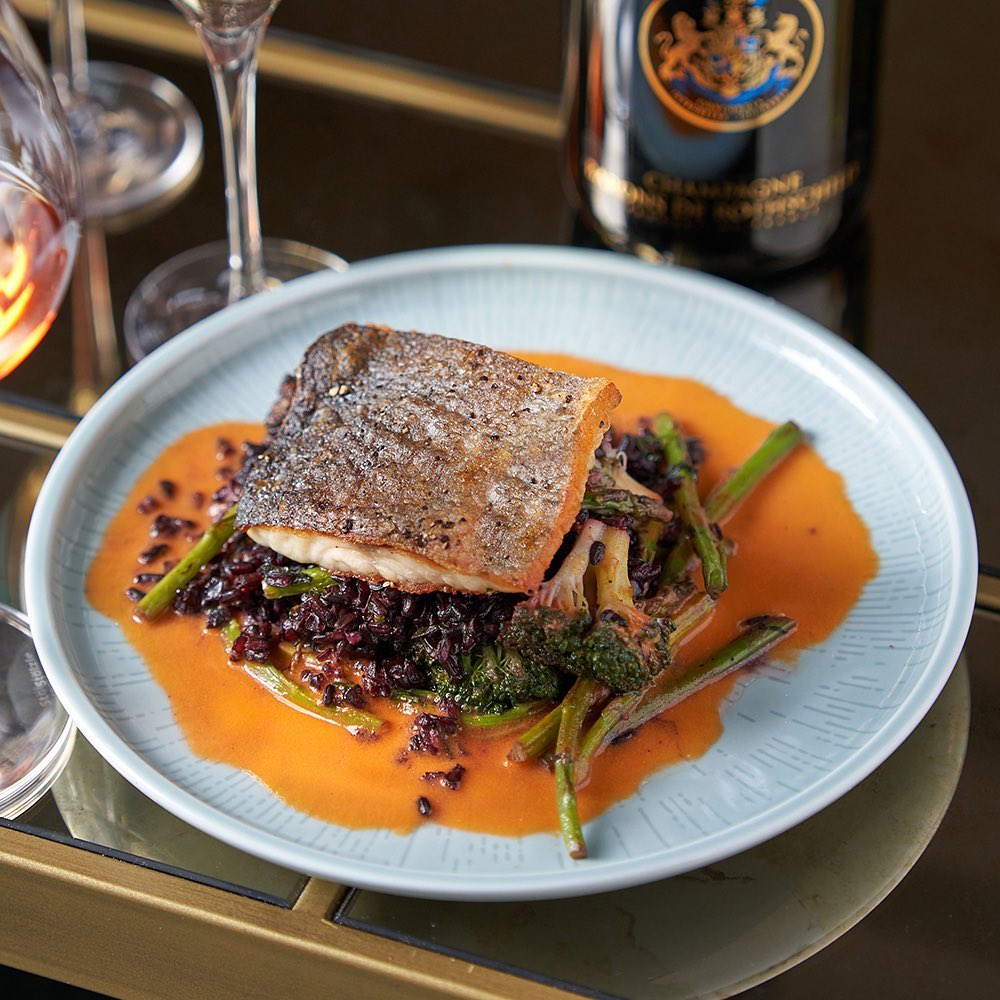 UPDATE: This restaurant was originally operating with a kosher certification and has since dropped its hashgacha and is no linger kosher.
Inside the Brown JLM Hotel in the heart of downtown Jerusalem is a new kosher cocktail bar/brasserie hybrid. Ruhan is led by Chef Oriel Kimchi, well known for his popular non-kosher restaurant Popina in Tel Aviv.
A sharing menu is part of Ruhan's concept; dishes are meant to be shared to invoke a European tapas bar feel. The restaurant relies heavily on local fish and produce to create its modern European-style menu.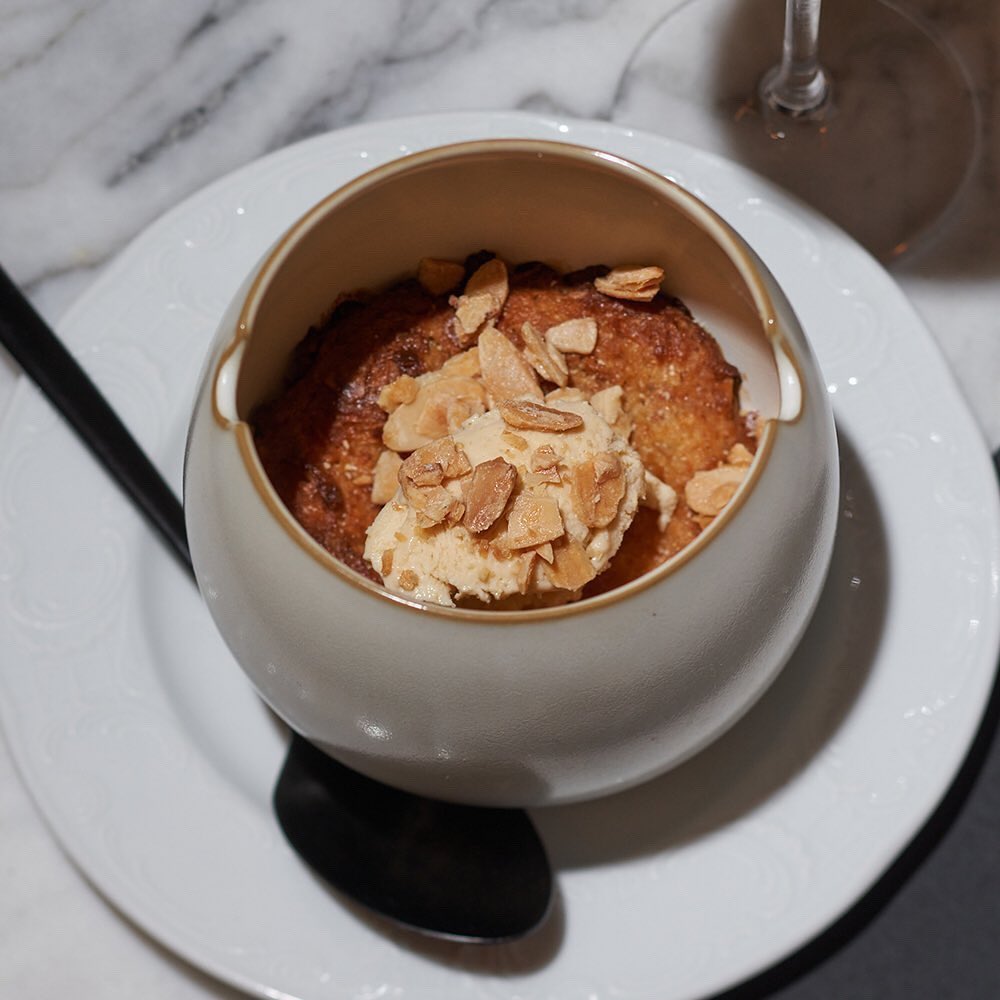 Ruhan is located the the Brown JLM Hotel at 41 Hillel St, Jerusalem. It is kosher certified by Tzohar.
Ruhan is open Sunday-Thursday 6pm-12am, and from 1 1/2 hours after Shabbat until midnight.
Thank you to Yehudah Jacobs @theisraelifoodie for his help with this article