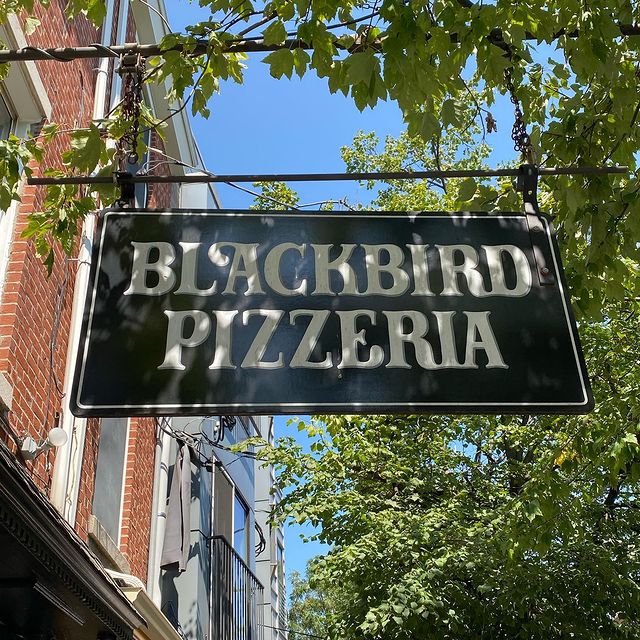 Sad day for kosher & vegan diners and travelers in Philly. Blackbird Pizzeria was a popular kosher vegan pizza, subs, and salad shop over the last decade that served delicious and beautiful dishes.
As of today, 2/20/22, the restaurant has permanently closed.
On the bright side, there are much more kosher (and vegan) restaurants in Philadelphia. More articles here on Kosher in Center City Philly. If you're looking for kosher vegan pizza in Philly, check this out.