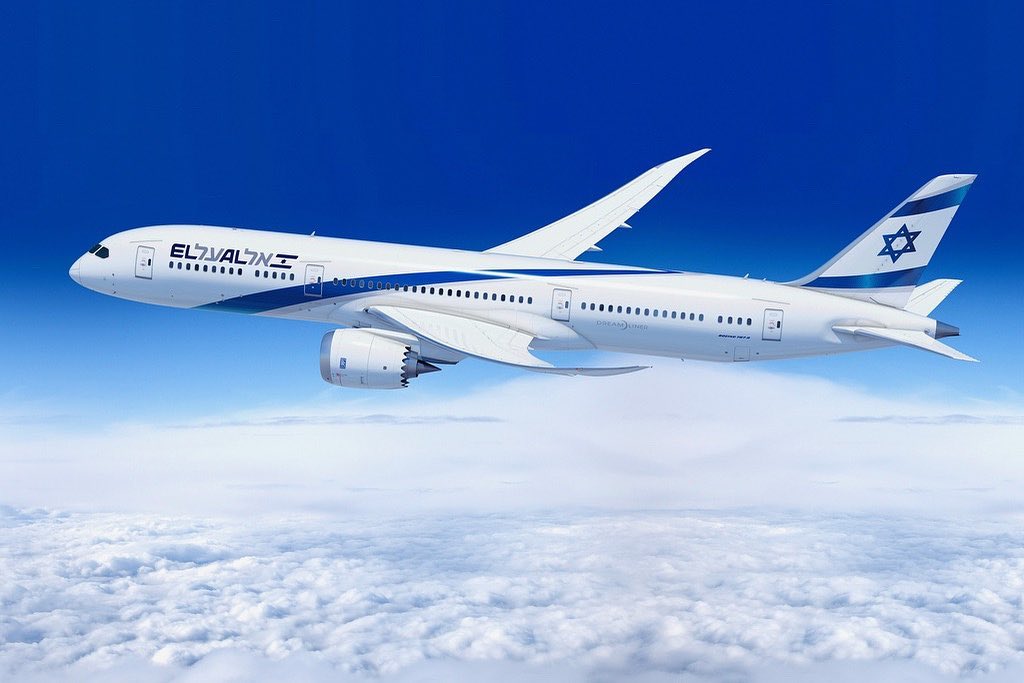 Marking a huge milestone in the pandemic, Israel will begin allowing unvaccinated tourists to enter the country beginning March 1st. This is a marketed shift from Israel's previous stances on allowing in visitors into the country, and it seems to mark a change in how the country views managing the virus.

All foreign nationals will still be required to take a PCR test prior to entry and upon landing in Israel. The pre-departure test will be waived for Israeli citizens, but they will still need to take a test upon arrival at Ben Gurion Airport.

All will be required to quarantine for 24 hours or until receiving a negative test, whichever comes first.