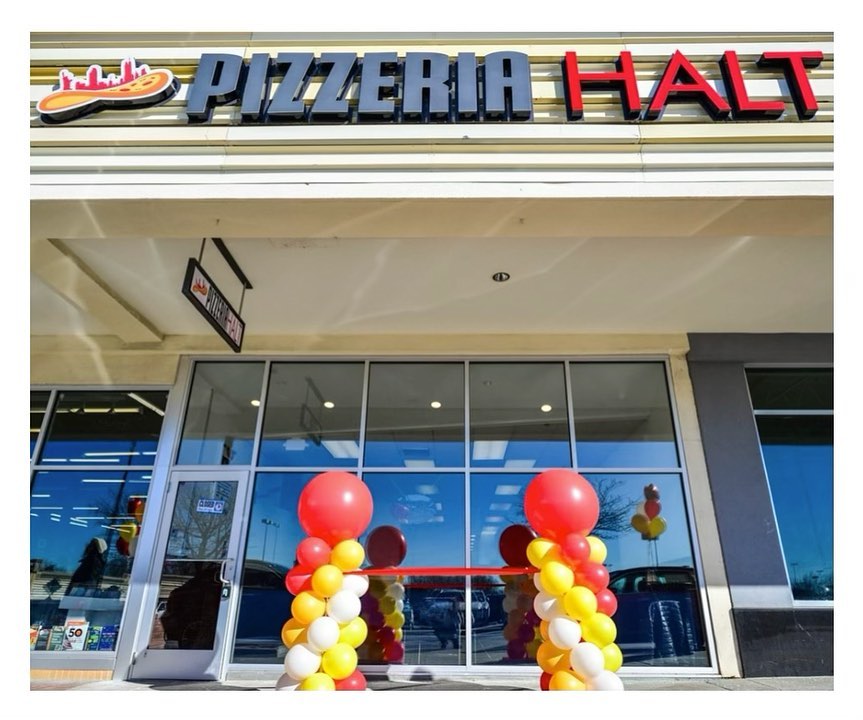 Pizzeria Halt in South Jersey is newly under kosher supervision. The vegan pizzeria sets out to offer a pizza alternative for the dairy-free community and to provide a healthy everyday meal option. All dishes at Pizzeria Halt use exclusively olive oil, and all dishes are baked instead of fried.
On the menu are a huge variety of "meat" and "cheese" loaded pizzas, that mimic the most popular non-kosher slices. Options include a chipotle chicken pizza, pepperoni pizza, philly steak pizza and more. Classic cheese and vegetable pizzas are available as well for less adventurous eaters.
Pizzeria Halt is located at 1596 North Kings Hwy, Cherry Hill, NJ. It is kosher certified by the IKC.
Pizzeria Halt is open Monday-Thursday 11am-10pm, Friday and Saturday 11am-11pm, and Sunday 12pm-8pm.