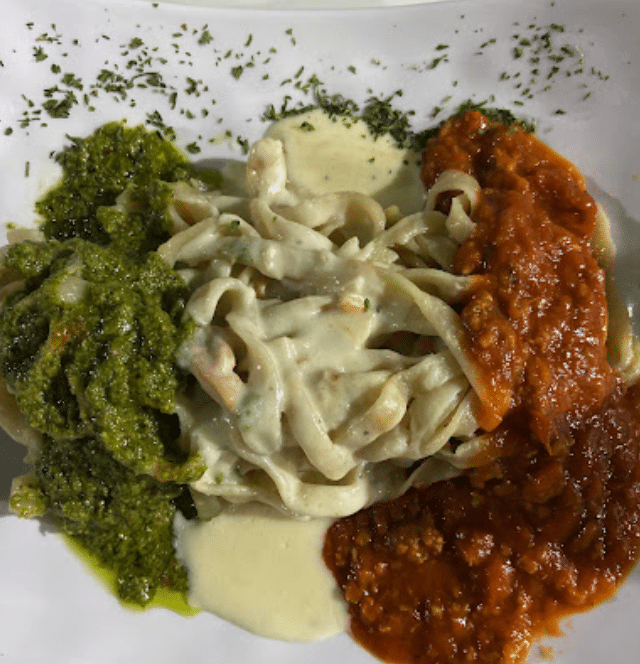 An Italian restaurant is new in Cancun and it makes a nice addition to the restaurant scene for Yeshiva week and year-round vacationers. Kosher Italian Gourmet is new in the hotel district of Cancun, which has a varied dairy menu that aims to please everyone.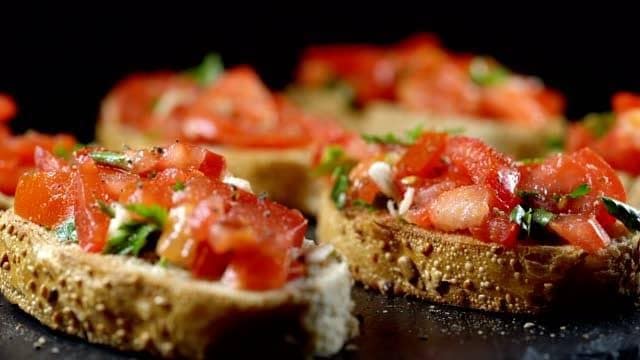 On the menu are appetizers like bruschetta and mozzarella sticks, as well as a series of pizzas each available in 3 sizes. Examples include spinach/feta, and three cheese. The pasta menu is diverse and offers fan favorites like tortellini, fettuccini alfredo, and more unique options like vegan spaghetti bolognese, and penne alfredo with mushrooms.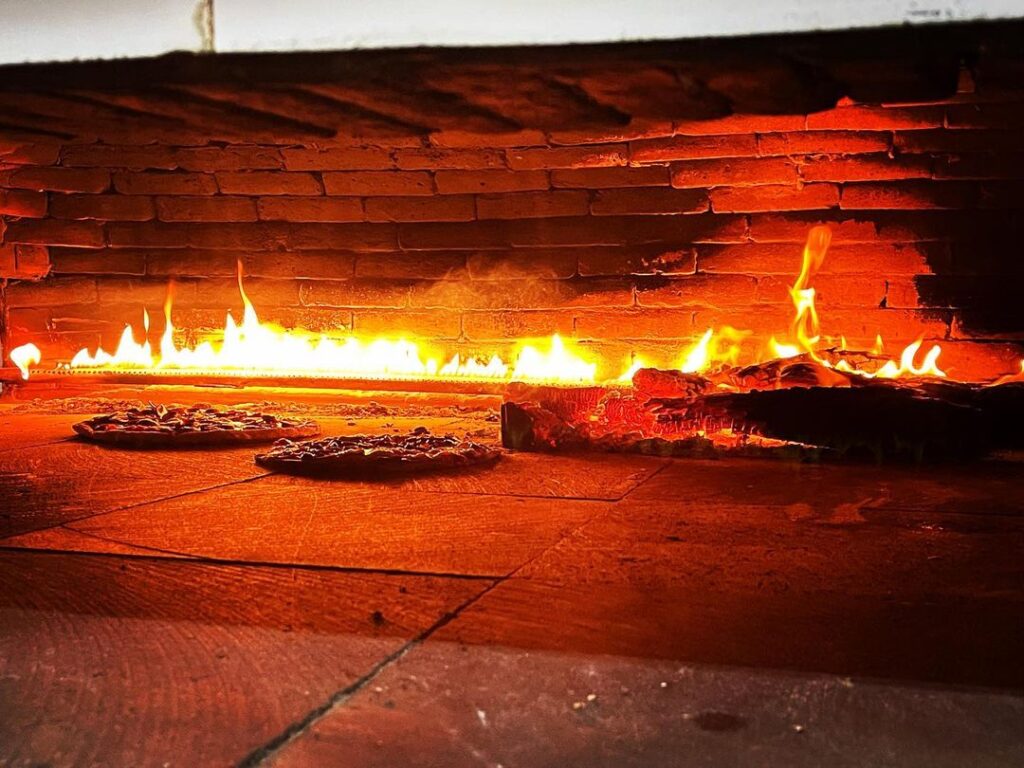 >>> Click here for the full menu
Kosher Italian Gourmet is located at Blvd. Kukulkan Km 8.5 Plaza Quetzal Local 11a Cancun ,Quintana Roo. It is kosher certified by KMD.
Kosher Italian Gourmet is open Sunday-Thursday 11am-11pm, Friday 11am-5pm and Motzei Shabbos 8pm-12am.